A Girl Like Me (AGLM) is a program of The Well Project and is an online blog where women and girls can share their experiences and promote understanding of HIV. There are millions of women around the globe who are living with HIV, yet many feel they are alone in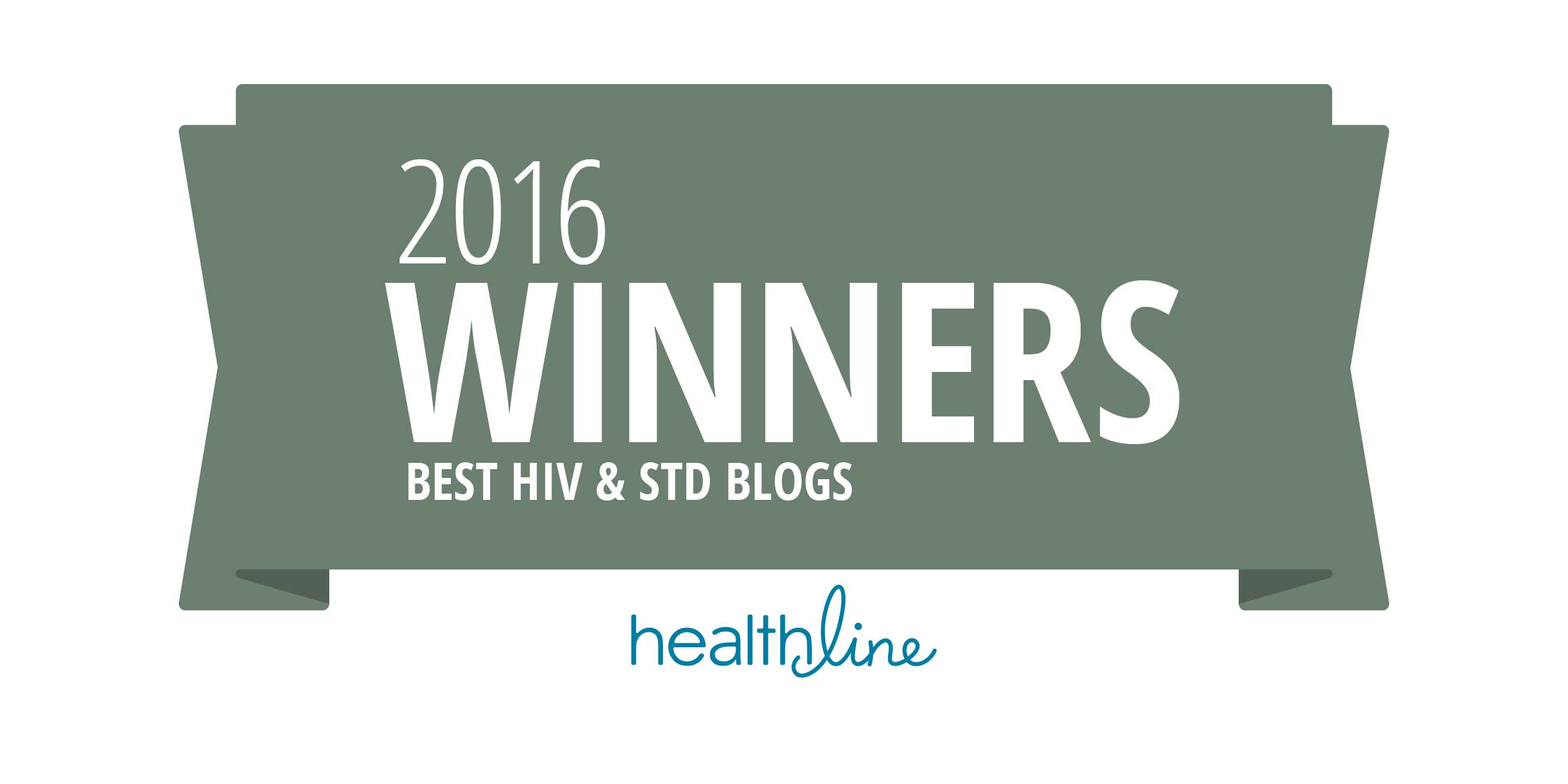 their disease and isolated in the experiences they go through each day. The goals of AGLM are to help normalize HIV and create a safe space for women living with HIV from around the world to speak out and share their experiences with each other, as well as those seeking a support community.
A Girl Like Me was selected based on our ability to educate, inspire, and empower our readers.