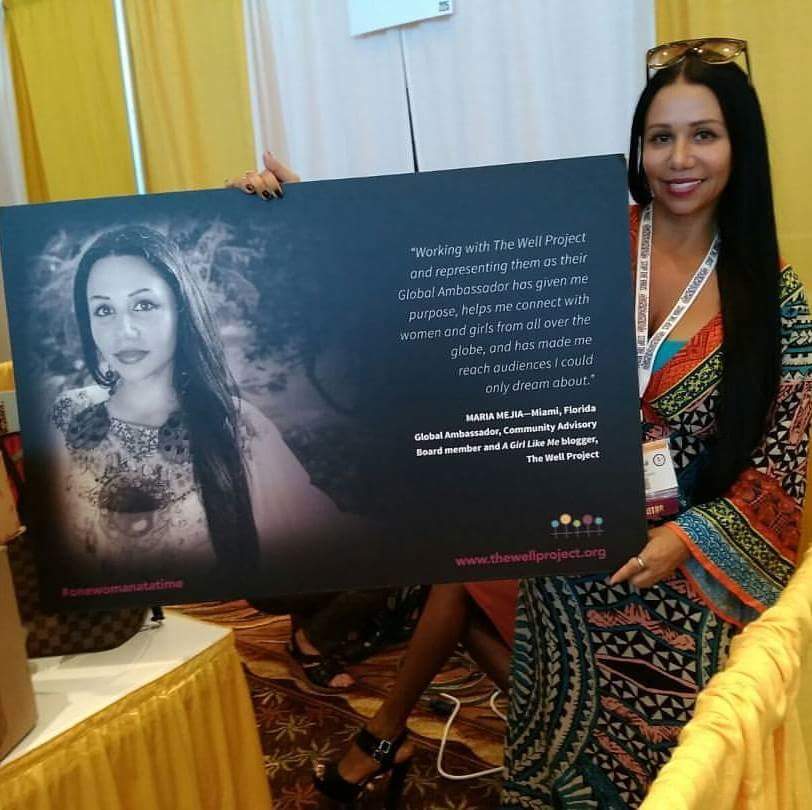 Undetectable! All organs and blood panel are perfect! So yeah! It was temporary insanity and stress that I brought on myself and external situations that are eating them! The medicine works but it is up to me to control my stress and rage for so many problems we have in the USA government, in the world, and real life everyday problems!
I'm in a plane headed toward my beautiful land and country: MEDELLÍN, COLOMBIA! I plan to nurture myself, rest, and spend time with my parents! I am so happy to see a plane full of Americans and Europeans headed to my beautiful land that was ravaged by 40 plus years of war! Medellín is considered one of the most developed cities in all South and Central America. I invite all of you to come and visit! We love immigrants and we cater to everyone and treat people like kings and queens! No matter who you are.
Back to my 218 T cells ...
To read this blog in its entirety, click here.