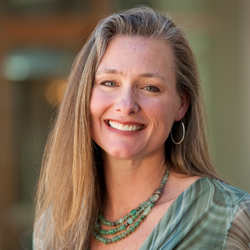 In many ways, one of our greatest success stories in the fight against HIV/AIDS to date has been our ability to reduce dramatically the rate of new HIV infections being passed from mother to child. On a global scale, the President's Emergency Plan for AIDS Relief (PEPFAR) recently celebrated its one-millionth baby born HIV-free. In the United States, fewer than 200 babies were born with HIV in 2013.
My own children are now 11 and nearly 13, and in most urban settings no one raises an eyebrow when they say "My Mom has HIV." I wish I could say this was universal, but it isn't.
To read this blog in its entirety, click here.