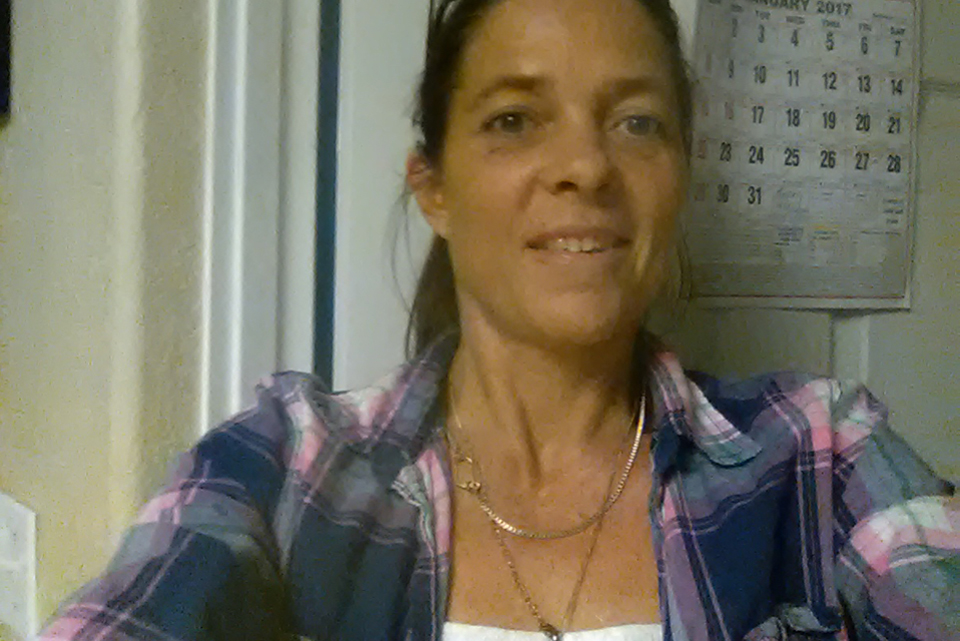 This year I was looking forward to changes with the new president.
I realize it is a choice to get on an antiviral therapy and continue to strive to reach an undetectable viral load. Today I went to fill my prescription - $3209.00 deductible. That is quite a bump up from the usual co-pay.
What a surprise after 10 years of meds and adherence to stay healthy. All the while educating not only myself but my community on the importance in knowing your status. I cannot help to notice the error in Health reform. This will set us back in the fight against HIV.
To read this blog in its entirety, click here.