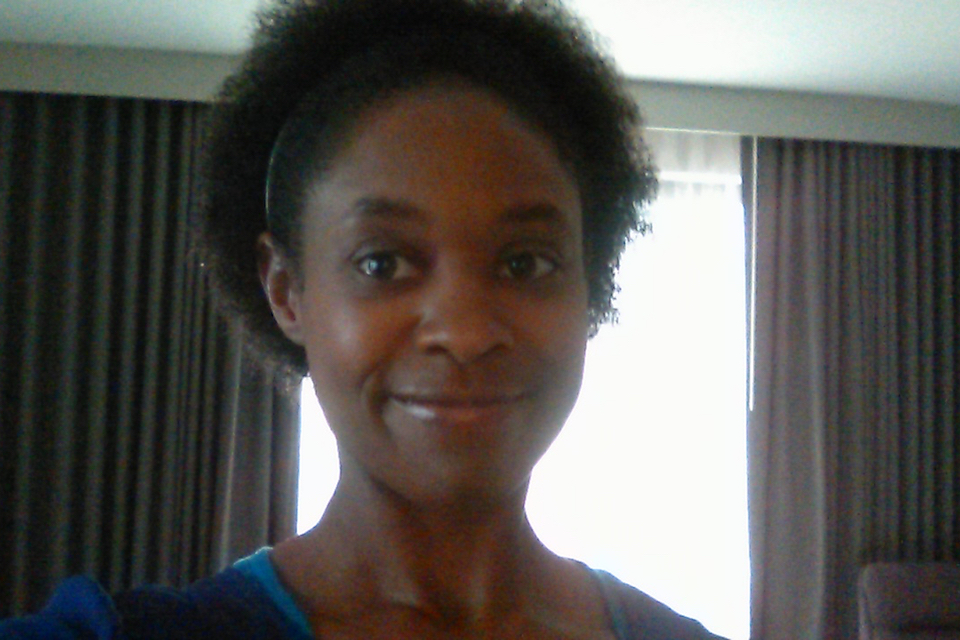 This blog is dedicated to my best friend sister, Nichelle Daniel.
While walking through the mall with my best friend (sister) for twenty or more years, we were talking about the importance of taking care of you to remain healthy. She reminded me while yes, it is important to eat healthy, have daily exercise, and keep up with my daily regimen, that taking care of my outside was important to. I had to admit that I have been neglecting myself and she knows she is the only one that is able to get away with calling me out on it.
To read this blog in its entirety, click here.