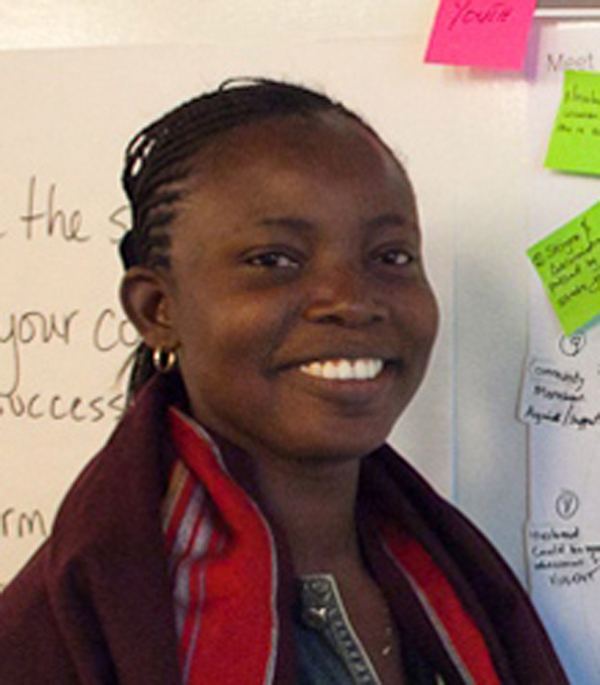 I was invited by one of the Private Secondary Schools in Abuja to address mothers on issues concerning a girl child.
For me I choose to make it an interactive session for those mothers in order for us to be able to discuss some of the issues and challenges faced by a girl child both in the community and School. It was also an experience sharing session for us all.
To read this blog in its entirety, click here.