December 8, 2016
2:00 – 3:30pm ET
via U.S. Department of Health & Human Services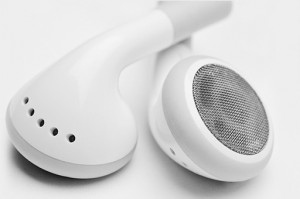 On Thursday, December 8, 2016, the HHS Office of HIV/AIDS and Infectious Disease Policy (OHAIDP) will host a community listening session on strategies for improving HIV prevention and care for transgender women of color. The session will be conducted via webinar from 2:00–3:30 p.m. (ET). Dr. Amy Lansky, Director of the White House Office of National AIDS Policy, will offer opening remarks.
Transgender communities in the United States are among those at highest risk for HIV infection. The National HIV/AIDS Strategy (NHAS) notes that, historically, our efforts focused on this population have been limited. However, since the NHAS was launched in 2010, the federal government has been making strides in improving its response. The updated Strategy identifies transgender women, especially Black transgender women, as one of the key populations disproportionately affected by HIV for whom we must prioritize interventions.
The listening session will begin with an overview of the Secretary's Minority AIDS Initiative Fund (SMAIF). We will explore how SMAIF promotes innovation, addresses critical emerging issues, and has established new collaborations across federal agencies. We will also look at how the Fund has supported prior projects that focus on transgender persons.