via NMAC
The Future of HIV in America!
NMAC Announces 2016 Youth Initiative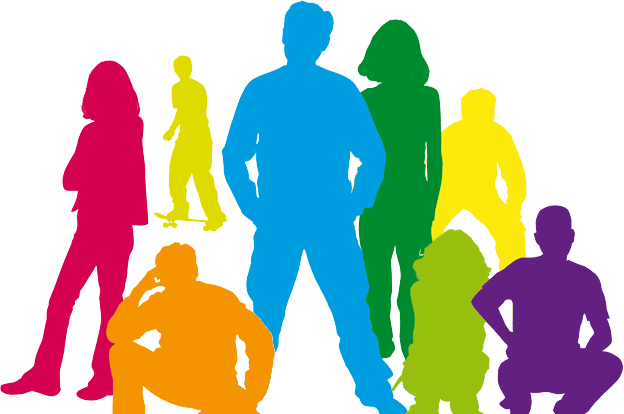 All youth (18 – 25) are encouraged to apply. Click here for the 2016 application package and criteria. Deadline is March 8, 2016 at noon EST. APPLY NOW!
The Youth Initiative develops future leaders among a cadre of Youth Scholars to take action to end HIV/AIDS in their communities through educational training, professional development, and networking opportunities. Scholars will also have the opportunity to attend the US Conference on AIDS (USCA) September 15-18 in Hollywood, FL.