Print
Email
Save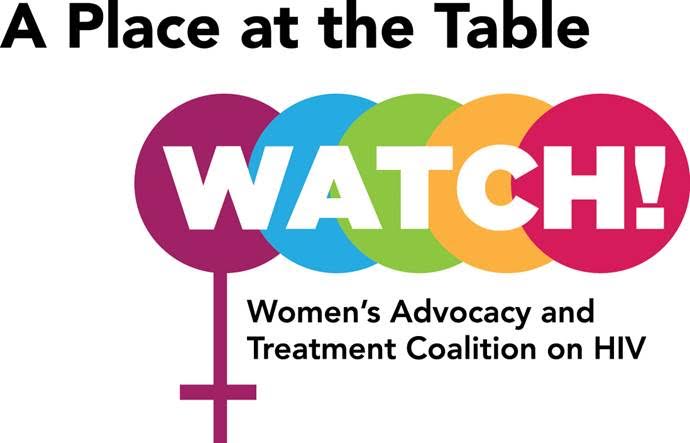 Webinar occurred on October 20, 2015; 1:00–2:30 pm EDT; Recording and pre-/post-assessment tests are no longer available for this webinar.
Treatment 101: Considerations around HIV Treatment, HIV Adherence and Side Effects was the fourth in our eight-week webinar series that offers women living with HIV capacity building and training on HIV disease and treatment advocacy. During this webinar, participants received an overview of HIV science by prominent speakers including:
Considering and Starting HIV Treatment and Complementary Therapies, Deneen Robinson, consumer advocate
Side Effects and Adherence, Tonia Poteat, PhD, MPH, PA-C; assistant professor, Department of Epidemiology; Center for Public Health and Human Rights, Center for AIDS Research; Johns Hopkins Bloomberg School of Public Health
Moderated by:
Krista Martel, executive director, The Well Project
Vanessa Johnson, co-owner, Ribbon Consultant Group
Linda Scruggs, co-owner, Ribbon Consultant Group
Want more information on this webinar topic or want to share in your community? The content used to create this webinar is largely based on fact sheets found on The Well Project's website. In order to assist you in your development as an HIV advocate, we have also created PDF slide sets for the fact sheets you can download and use to disseminate this information to others.  Please note that the information in The Well Project's fact sheets and PDF slides are reviewed and updated regularly, so please check back often to make sure you have the most recent version when using as an educational tool.