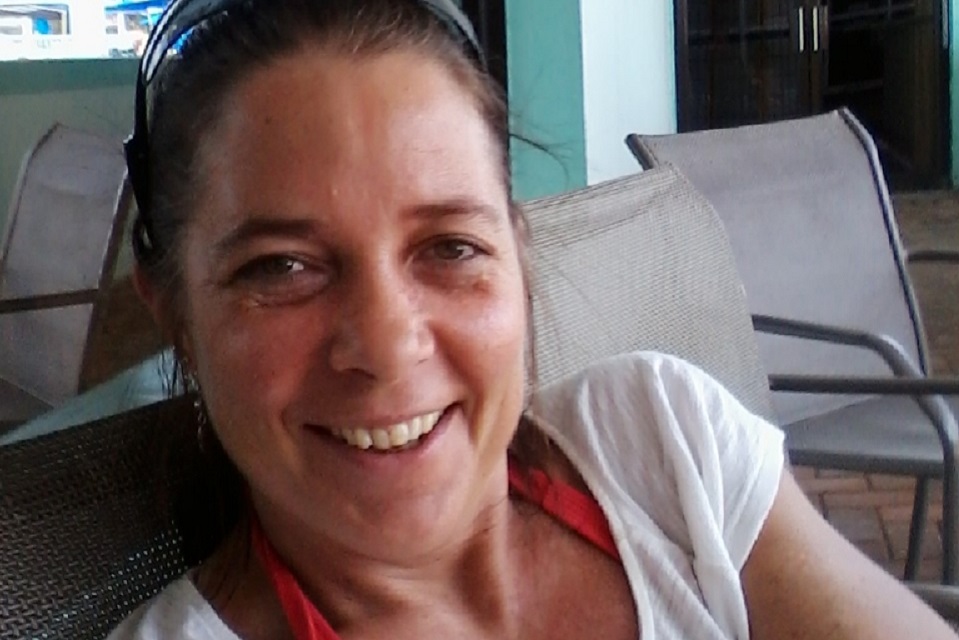 Hopelessness is my beginning, I hope to succeed, I hope to...
Daily we experience death on so many levels. Death of a loved one is probably first on your mind. How about death of a career, TV series or a household item (your blow dryer or iron); death of a habit or addiction, death of a disease.
Here lately, for me I recognize death behind all fears.
Fear is a feeling when moved in by your choice, yeah it may win; however staying in the moment is a choice of deciding whom wins. Forget Hope, trust You. Stop grabbing for your babysitter (i.e., mentioned above fearing to lose.) No longer your go-to when panic or anxiety invade your hula hoop of space.
To read this blog in its entirety, click here.