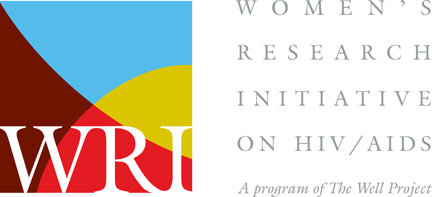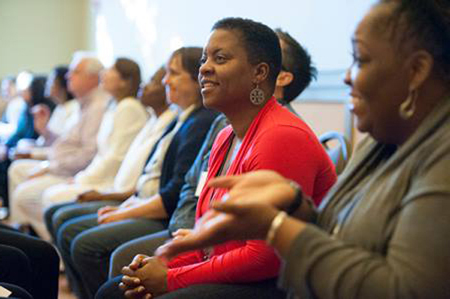 Critical questions about HIV/AIDS in women remain unanswered, despite the fact that women incur more than half of all new HIV infections globally and represent approximately 24 percent of the HIV epidemic in the United States. Until these questions are addressed, we are limited in our ability to design effective prevention and treatment intervention strategies. This limitation will result in further HIV infections and related deaths among women.
Since 2003, the Women's Research Initiative on HIV/AIDS (WRI) has advocated for "more, better and faster research" in HIV disease in women. The WRI brings together an extraordinary group of leaders in HIV to identify key opportunities to accelerate our understanding of HIV disease in women. WRI members represent a broad range of stakeholders in the fields of clinical care, research, academia, community-based services, advocacy, government, the pharmaceutical industry and women living with HIV. This diverse membership operationalizes the cross-disciplinary approach advocated by the WRI. By addressing issues that affect women through a variety of lenses, the WRI is able to expand understanding of effective treatment and prevention for women and girls living with or at risk for HIV.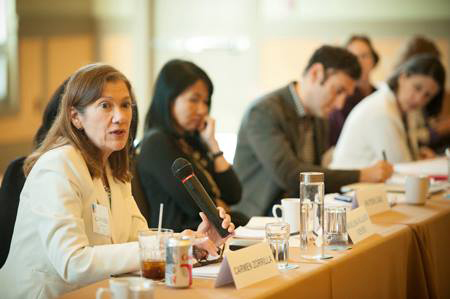 WRI Members > Learn about membership to the WRI and read brief bios of current WRI members.
WRI Annual Meetings > Read synopses and summary reports of each meeting of the Women's Research Initiative since its inception in 2003.