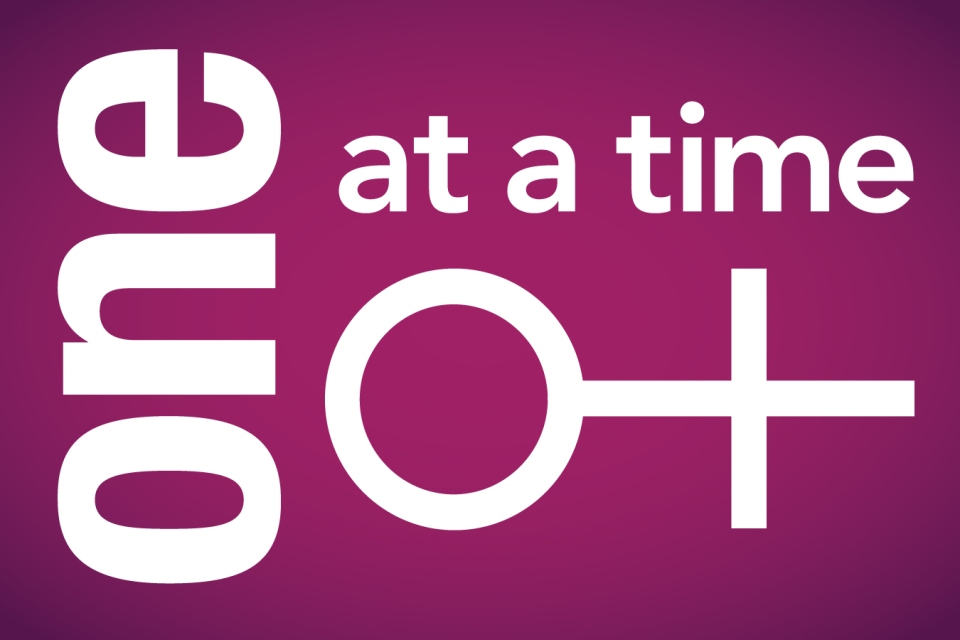 The Well Project is a non-profit organization whose mission is to change the course of the HIV/AIDS pandemic through a unique and comprehensive focus on women and girls. We are a recognized leader in the fight against HIV, revolutionizing the availability and accessibility of meaningful and relevant information designed specifically for women and girls living with HIV.
The Well Project was founded by leading HIV activist Dawn Averitt and her brother Richard Averitt in 2002 because there was so little information about HIV that was specifically developed to address women and their needs. Over the past decade and a half, The Well Project has established itself as the premier online resource on women and HIV, both nationally and globally, directly reaching more than one million users every year.
Focusing on three critical areas related to women and HIV—information access, community support, and advocacy—The Well Project is leveraging technology to dramatically improve health outcomes and quality of life for women and girls living with HIV. We accomplish this by:
Disseminating accurate, useful, and timely information about HIV
Creating and fostering connection and mutual support among women living with HIV
Developing community capacity for advocacy around HIV research, policy, prevention, and care
For more information on each of The Well Project's focus areas, please read below. To better understand why we focus our efforts specifically on women and girls, please visit our page, Why Women?.
Information Access
Providing wide-reaching access to life-saving, relevant, and culturally competent information has always been at the heart of The Well Project. We have created the largest and most comprehensive library of educational fact sheets for women living with and at risk for HIV. Each of our 100+ fact sheets is reviewed annually and new content is regularly identified and developed in collaboration with our Community Advisory Board and constituency. These fact sheets are written at a 7 – 9 grade reading level in an effort to increase health literacy and in a supportive, empowering tone to help women worldwide overcome the stigma, ignorance, and gender inequalities that contribute to the epidemic among women.
Community Support
Since the beginning, stigma has been one of the biggest barriers to ending the HIV epidemic, and millions of women living with HIV around the globe feel isolated and alone. Through our online platform and social media networks, The Well Project has created a safe space for women living with HIV to communicate their experiences and built a worldwide community of women living with HIV. Community support initiatives, including the A Girl Like Me and Una Chica Como Yo blogs, can be accessed by users anonymously, from the privacy of their homes, on mobile devices, and on their own schedule. This online platform has had a tremendous impact on users' self-care and quality of life, and has united women from around the world, allowing them to better understand one another.
Advocacy
We believe that women living with HIV must play an integral role in the development of women-focused HIV interventions, programming, and research in order for them to be successful. To build upon the education and self-advocacy efforts provided through the initiatives above, The Well Project offers advocacy training and capacity building. This programming represents an effort to develop a coalition of women living with HIV who will become involved in the decision-making processes of research, trials, and guideline and regulatory development, thereby increasing women's access to better prevention options, care, and engagement in HIV treatment. Additionally, the Women's Research Initiative on HIV/AIDS focuses specifically on elevating, enhancing, and expediting HIV treatment and prevention research on women and girls and identifying gaps in clinical care and research.
Together…
Together, The Well Project's efforts act as a potent force against the ignorance and stigma surrounding HIV. Together, we can change the course of the HIV epidemic...one woman at a time.
Read The Well Project 2016 Annual Report
Read The Well Project 2015 Annual Report
Read The Well Project 2014 Annual Report
Read The Well Project 2013 Annual Report