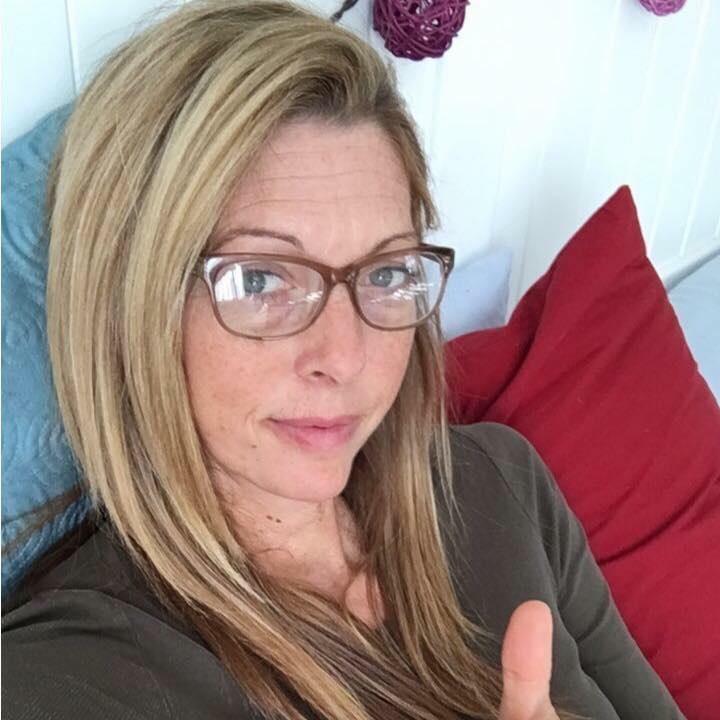 On February 15, 2016, I was diagnosed HIV, a week later, I was told I had AIDS. I eventually learned that I had contracted HIV from a past boyfriend in 2013. He was diagnosed months after we broke up and he never told me, he gave my number to the clinic that diagnosed him and they never contacted me. After nearly 3 years of all the tell-tale signs and not one doctor putting the pieces together, I didn't know I was positive until I had AIDS.
I thought my life was over. Here I was 45, in a new relationship for the past year, a mother of 3, teacher, surfer, skater and now an AIDS patient. How in the world did this happen to me? Initially, I felt so dirty and disgusting. The odds of contracting HIV felt so slim that I quickly decided I deserved it. Punishment for being naive and careless. Thinking I was invincible actually put my health in jeopardy. My gosh, what a gigantic mess.
To read Jennifer's Intro in its entirety, click here.