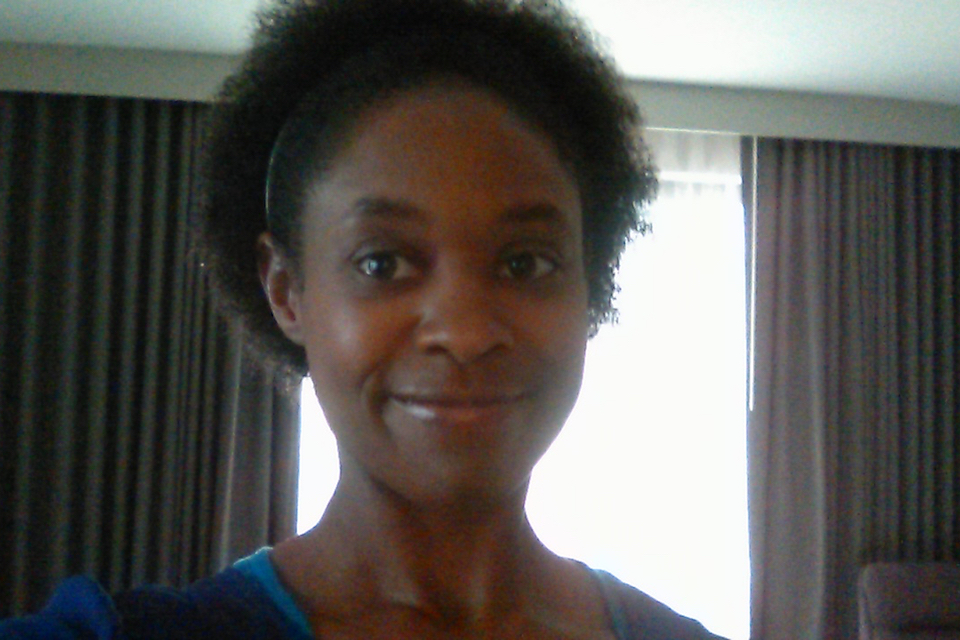 Hello, my name is LaWanda Wilkerson. I have been HIV positive for three years this past April. The way I found out has changed my whole life and I am definitely not the same person I was three years ago.
The day I found out I was HIV positive I will never forget. I had just gotten back from bus duty. I had a message on my phone from my doctor's office. I thought it was no big deal, so I called back. The next words were deafening. "You are HIV positive. We have sent your file to the clinic that deals with infectious diseases." That was it.
To read LaWanda's Intro in its entirety, click here.