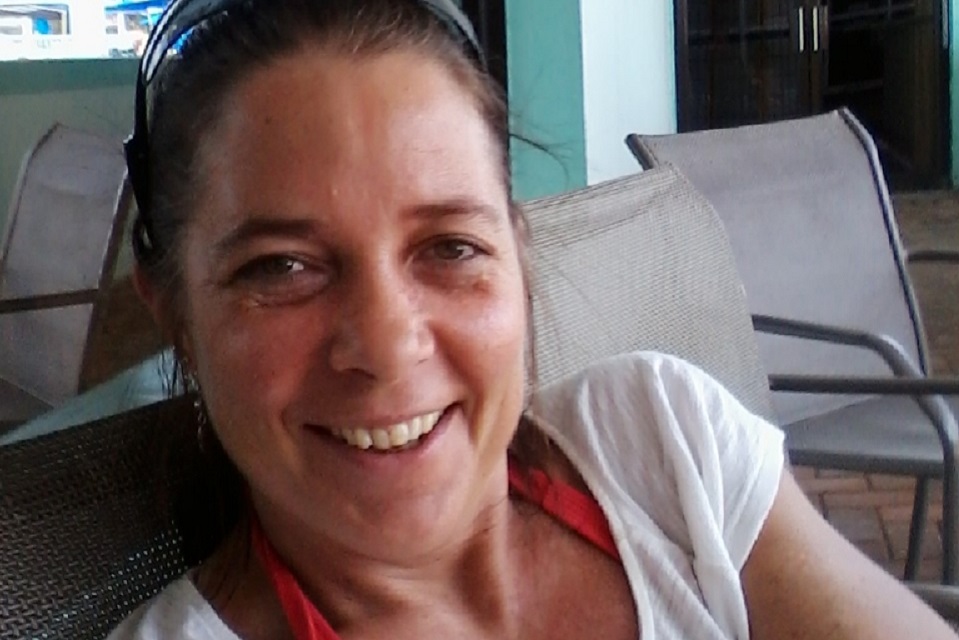 Day 3 evening. Left friends, and meeting with David for a small task I said I would help with. Deal was to get dropped off and ride extra bike back home, meet FBI guy, and head out for a bit. I arrived back at the house at designated time and no partner in crime there. Oh yeah, almost forgot, I am an addict. I cannot be human, be counted on, and remember, you didn't quit last year… it takes time to get trust back. I am making serious changes in my day-to-day living. When you lose hope, I sometimes forget how much I matter to me; Kayley, my girl, we struggle and fight each other when we both want the same thing.
I am not the HIV/AIDS girls or the addict--I am a real caring, loving, smart woman with a lot to offer this community. Another day down. Next evening, FBI guy and I went to have some dinner. Same new friends around (non-using).
To read this blog in its entirety, click here.