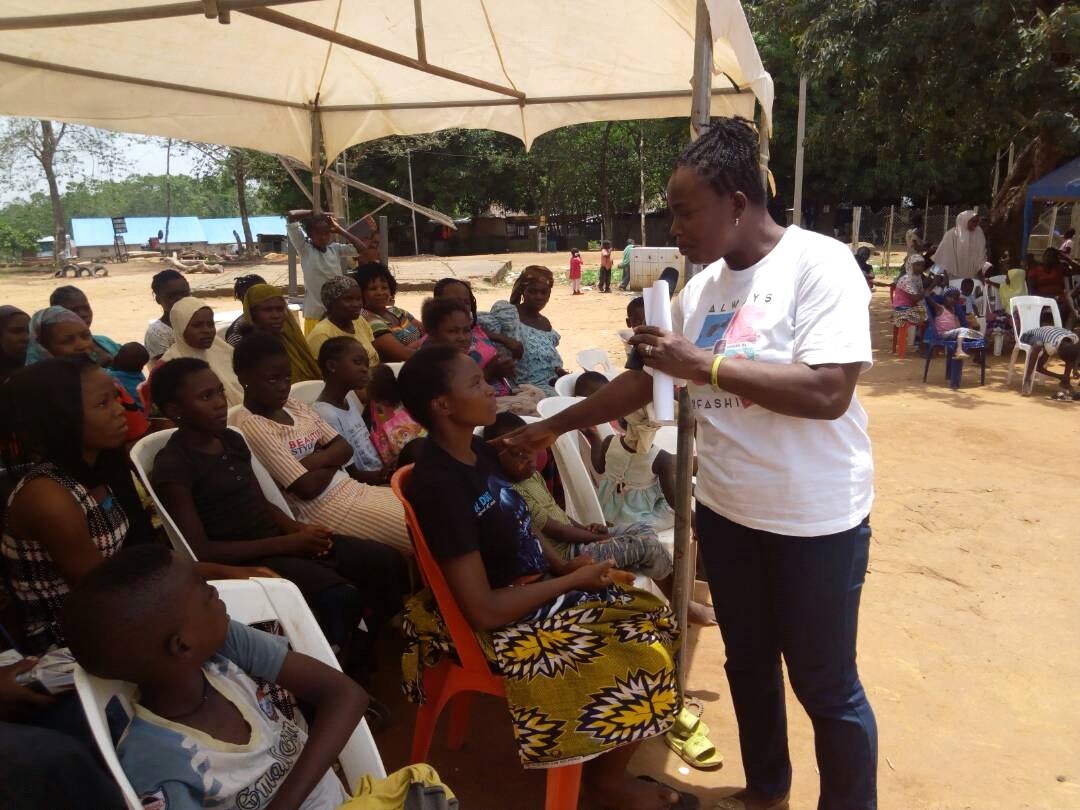 I was on my way home to see my family in Lagos, Nigeria from the FCT Abuja. It was a fifteen to nineteen-hour drive from Abuja to Lagos and the vehicle which I boarded had to stop to top up fuel at a filling station between the border of FCT Abuja and Kogi State Nigeria. The driver requested that we should make use of the rest room while he filled his tank.
As he opened the bus door, some young children selling snacks approached us to buy some snacks and soda drink. So I bought some from a young girl and I left for the rest room because our next stop would be in another four hours time. I noticed that she was just smiling at me and I also smiled back.
To read this blog in its entirety, click here.