via The International Community of Women Living with HIV (ICW)
Wouldn't it be nice if everyone felt loved this Valentines Day? Even the people that we didn't know? This is why the International Community of Women Living with HIV (ICW) created LOVE POSITIVE WOMEN: Romance Starts at Home!
This annual project is as a way for each of us to express and show how a) we as women living with HIV are going to practice self-love, support and care and b) are allies will love us this Valentines Day.
We ask that individuals and/or organizations create an ICW event for one or a thousand and publicly declare how you will LOVE POSITIVE WOMEN. If you're stuck for ideas here are some: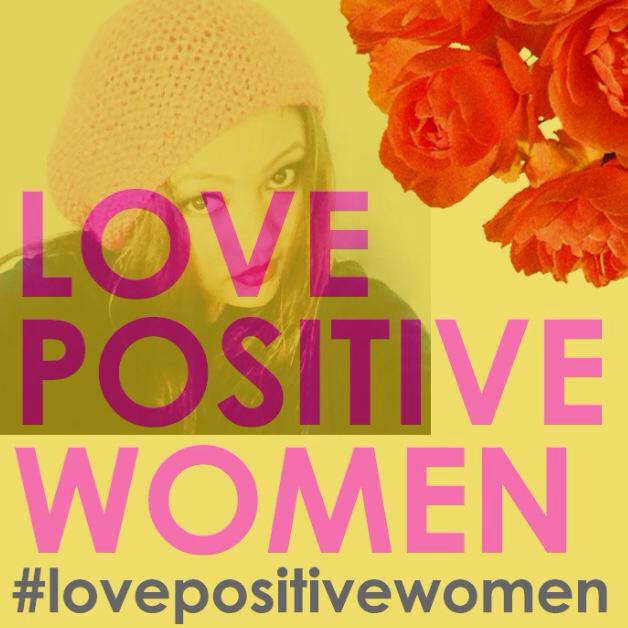 Make a public statement on your website, Facebook page, twitter or blog.
Host a valentines making arts and crafts event at your home or in your local women's center/AIDS service organization and send them to groups of women living with HIV.
Host a potluck dinner or a movie night for positive women.
Create a workshop in your community focused on women living with HIV.
Have your own special two weeks of self-care and plan a nice activity for each day.
Record a video message declaring your love for positive women and put it on the Facebook Page!
Bake cupcakes and take them to your local AIDS service organization.
Make a donation to ICW!
As you can see the sky is the limit! You can do anything, and we encourage everyone to participate.
We are using Facebook as a tool to keep you up to date on any local events that are happening around the world to celebrate the lives of women living with HIV.
Once you have decided on your event take a photo and post it on the Facebook group.