Print
Email
Save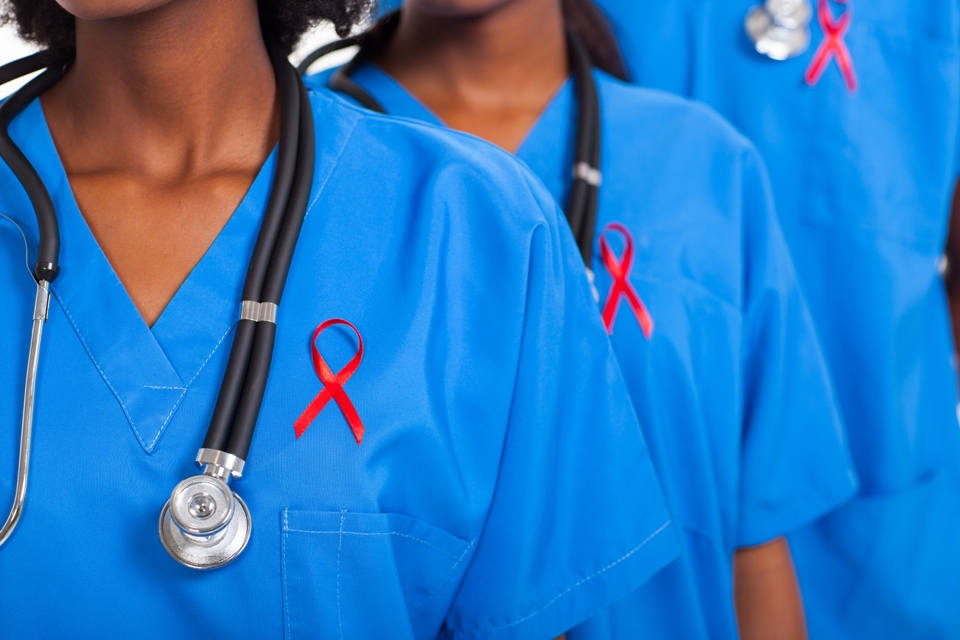 The Well Project teamed up with PWN-USA and TheBody.com to host the webinar, "Community Perspectives on CROI 2015" on April 29, 2015 featuring presentations by:
Maria Mejia, Global Ambassador, Community Advisory Board, A Girl Like Me blogger
Kate Borloglou, Community Advisory Board, A Girl Like Me blogger
Julie "JD" Davids, Managing Editor of TheBody.com
The webinar was co-hosted by Krista Martel, Executive Director of The Well Project and Olivia Ford, Communications Director of PWN-USA.
​

Background: The Conference on Retroviruses and Opportunistic Infections (CROI), widely considered to be the most important HIV scientific meeting of the year, took place February 23-26, 2015 in Seattle, WA. Each year, scientists, providers, researchers, advocates and people living with HIV come together to hear the latest research into HIV prevention and treatment, to learn about advances and failures and to understand what lies ahead. This year, two representatives of The Well Project, Maria Mejia and Kate Borloglou, attended CROI for the first time as they worked to further expand their treatment knowledge and advocacy skills, attending scientific sessions, networking with providers and other advocates, and absorbing the latest news in HIV. They described their experiences in blogs that you can read by clicking here and here, and are excited to share these experiences and learnings during the webinar. In addition, Julie "JD" Davids, from TheBody.com, shares a brief history of activism at CROI, as well as several highlights from the conference that are sure to be of interest to listeners. We also invite you to read our Update from CROI 2015, written by our Managing Editor, Jennifer Johnsen, MD, MPH with key data summaries across the diseases states presented at CROI.