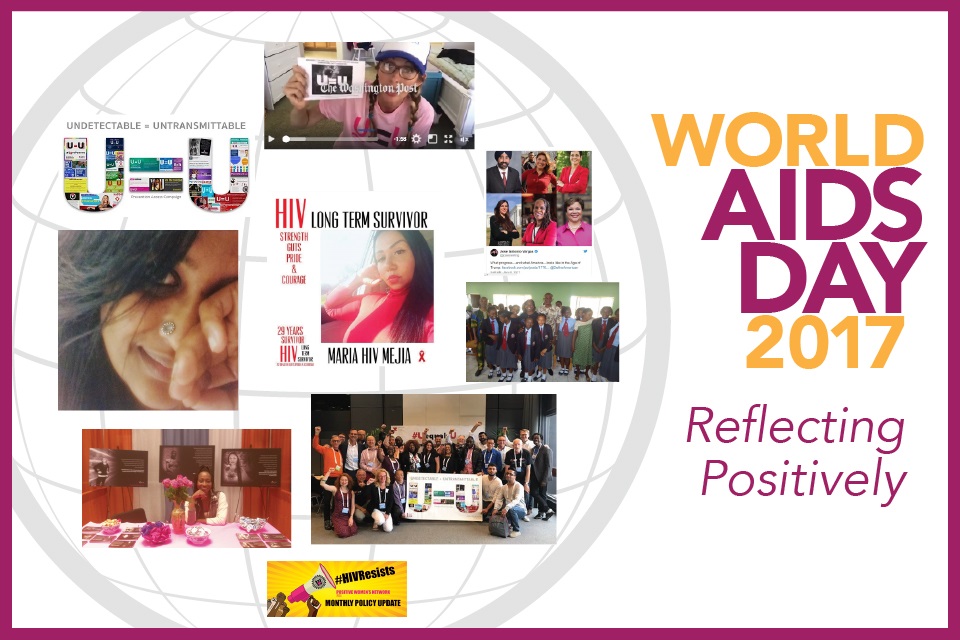 As we all well know, 2017 has been full of negativity, trauma, and tragedy. But this turmoil has been met with resistance, resistance that has demonstrated some of what is best about our community – our perseverance, commitment, support for one another, and absolute refusal to give up. In honor of World AIDS Day 2017, we wanted to take a step back and reflect on the positive news of past year – the stories of resilience, love, and determination. Even in the worst of times, we can (and do!) accomplish amazing things. We are so honored to be a part of the most remarkable advocacy community in the world. Please read on to be inspired by all we have accomplished in 2017!
Undetectable=Untransmittable (U=U) flourishes: This campaign of HIV advocates, activists, researchers, and community partners--initiated by our partner, Bruce Richman, Founder of the Prevention Access Campaign--highlights the fact that people living with HIV who are on effective treatment do not sexually transmit HIV.  In 2017 U=U made remarkable strides, bringing together more than 500 community partners from 67 countries to dismantle HIV stigma, improve the lives of people living with HIV, and bring us closer to ending the epidemic. Read this story about U=U in the Washington Post, featuring one of our A Girl Like Me bloggers, Jennifer Vaughn: "It was like the sky opened. Are you kidding? There's, like, zero risk? I don't feel like I'm a threat anymore. I don't feel like I'm dirty. I don't feel like I'm a dangerous person." The Lancet says "U=U is a simple but hugely important campaign based on a solid foundation of scientific evidence. The CDC officially backing the science behind the campaign is another key step towards U=U being the most important message of 2017 in the fight against HIV."
Progressives triumph in the 2017 election: While the U.S. 2016 election gave us much to mourn, there was much to celebrate in the election results we saw just last month, including the election of LGBTQ candidates, women, and people of color. In what many are referring to as a backlash against Donald Trump and his divisive rhetoric and policies, these victories took place all across the country providing us with tremendous hope. Read about some of these incredible individuals here, including Danica Roem, Virginia's first openly transgender state lawmaker and the first openly trans candidate to serve in a state legislature. A Human Rights Campaign spokesperson described the impact of her election, "For trans youth across the country, Danica Roem's election isn't just a headline or even history. It's hope. Hope for a better tomorrow."
No Repeal of the Affordable Care Act: One of the first orders of business of the Trump administration was to repeal the Affordable Care Act, but that turned out to be far more difficult than they expected. Nowhere in the past year was the resistance more evident than in the ongoing and persistent protests against the repeal. And that protest was led by women-led organizations, including our esteemed partner, PWN-USA.
The PACHA 6 resign: In June, six members the Presidential Advisory Committee on HIV/AIDS (PACHA), including The Well Project's community advisory board member Gina Brown, resigned in protest over the Trump administration's policies and approach to the HIV epidemic. Read the letter the group published in Newsweek about their decision to fight the system.
Science prevails: Researchers from the University of Alabama at Birmingham have solved the last unknown structure of the HIV-1 virus. This discovery may be key in developing a means of preventing the virus from replicating.
Half of all people living with HIV are on treatment: Globally, 19.5 million of the estimated 36.7 million people living with the virus now receive lifesaving antiretroviral (ARV) drugs.
Trump's transgender military ban halted: Not one, but two federal judges stopped Trump's transgender military ban.
Many accomplishments over the last year were of a more personal nature. Some of our community advisory members share their successes from 2017 below:
Jyoti Dhawale-Surve

I have battled rejection and betrayal

That doesn't stop me from falling in love again 
I have handled depression, violence and suicide

Now, no demon can ever defeat me
I have known loneliness and sadness

Still I find happiness in my solitude
I have been hated, shunned, ostracised

But still my heart is full of love and above all, understanding
I can be very forgiving

But know that am not foolish or blind
I am a long term HIV survivor

12 years long and still going strong,

And life to me is as positive as my blood can be
I have no family or relatives

But the people (my fans, friends, followers) made me feel loved and wanted - what I have LOST in few that I call my own, I have GAINED more, much more than I could ever ask for.
And still if you say "life is a bitch" and complain,

Well, believe me, you are missing a lot because either you have shut yourself out or not allowing yourself to be accepted.
From coal to diamond

From dust to glory

From ashes to a blazing fire

I have RISEN!!

My scars tell a story

And my life is an example

Me? I am the CHARACTER, risen!!
Tiommi Jenae Luckett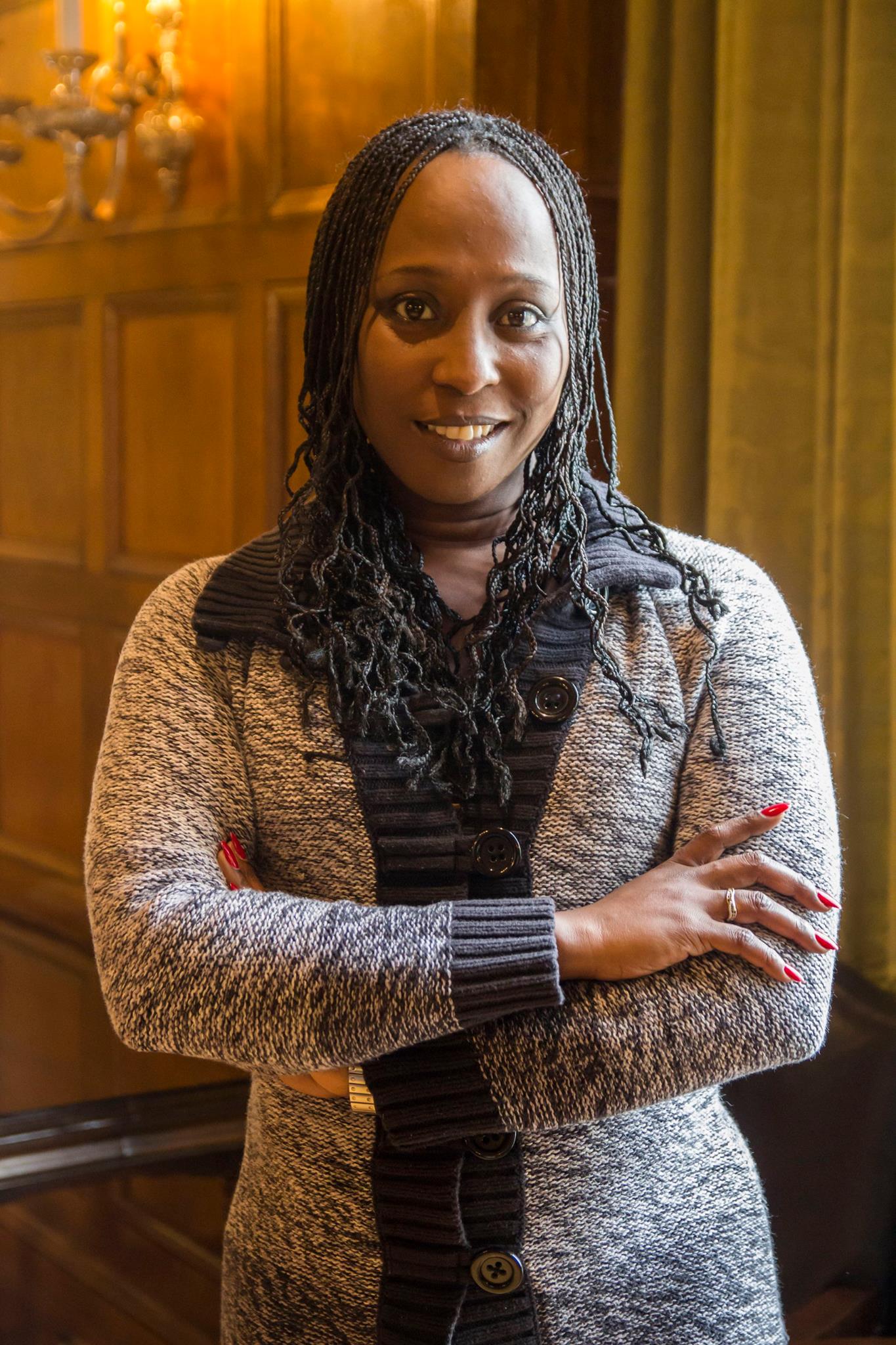 "Hearing for the first time in September 2016 that being undetectable meant I cannot transmit HIV to my sexual partner was just the catalyst I needed to feel whole about myself again. I had removed myself from the dating scene because I was told that I had a 4% chance of transmitting the virus to my partner during sex. I was terrified that not even condoms would work, so to avoid it, I settled for abstinence. #UequalsU is the unicorn in this heavily stigmatized diagnosis. It is the good news besides a cure that we who are living with HIV are entitled to know about ourselves."
Vickie Lynn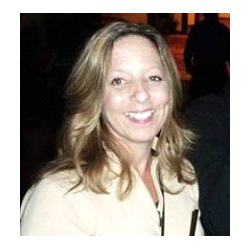 "Who would have thought that a woman who contracted HIV in 1985 and who became homeless in 1990 would, today, be working to complete her Ph.D. in Public Health. I am excited to share that in 2017 I was able to not only pass my doctoral qualifying exams, but I also successfully defended my dissertation proposal. I am grateful to be moving forward with my research and hopefully securing an academic research position after graduation.
"I could not have done this without the support and encouragement from The Well Project and other women living with HIV. I truly encourage everyone who wants to go to school to 'go for it.' Following your dreams, find your passion. HIV may change the direction of your life but do not let it stand in the way of reaching your hopes and dreams."
Maria Mejia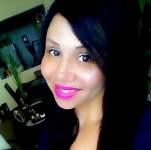 "As I continue to navigate this thing we call life I want to take the time to remember all of those warriors that have lost their battle to AIDS! Their loved ones that miss them so much and all of us that continue to battle this human condition "everyday."
"Not just Dec 1st! 2017 was a year of hard lessons and finally understanding that through pain we evolve as human beings! It has been a year of a lot of stress with this horrific administration that we will continue to #resist! The success we have had with U=U! The amazing work that The Well Project does for all of us. On a personal level I have come to the same conclusion every year!!! The Well Project always gives me "hope" in my moments of darkness and great loss, and empowers me with love and support as a community.
"I have also grown on a deep level and I am in the pursuit of happiness and finding myself. I urge all of us brothers and sisters to stick together no matter what differences we may have as we continue to fight until the end or until the cure comes!"
Kate Starr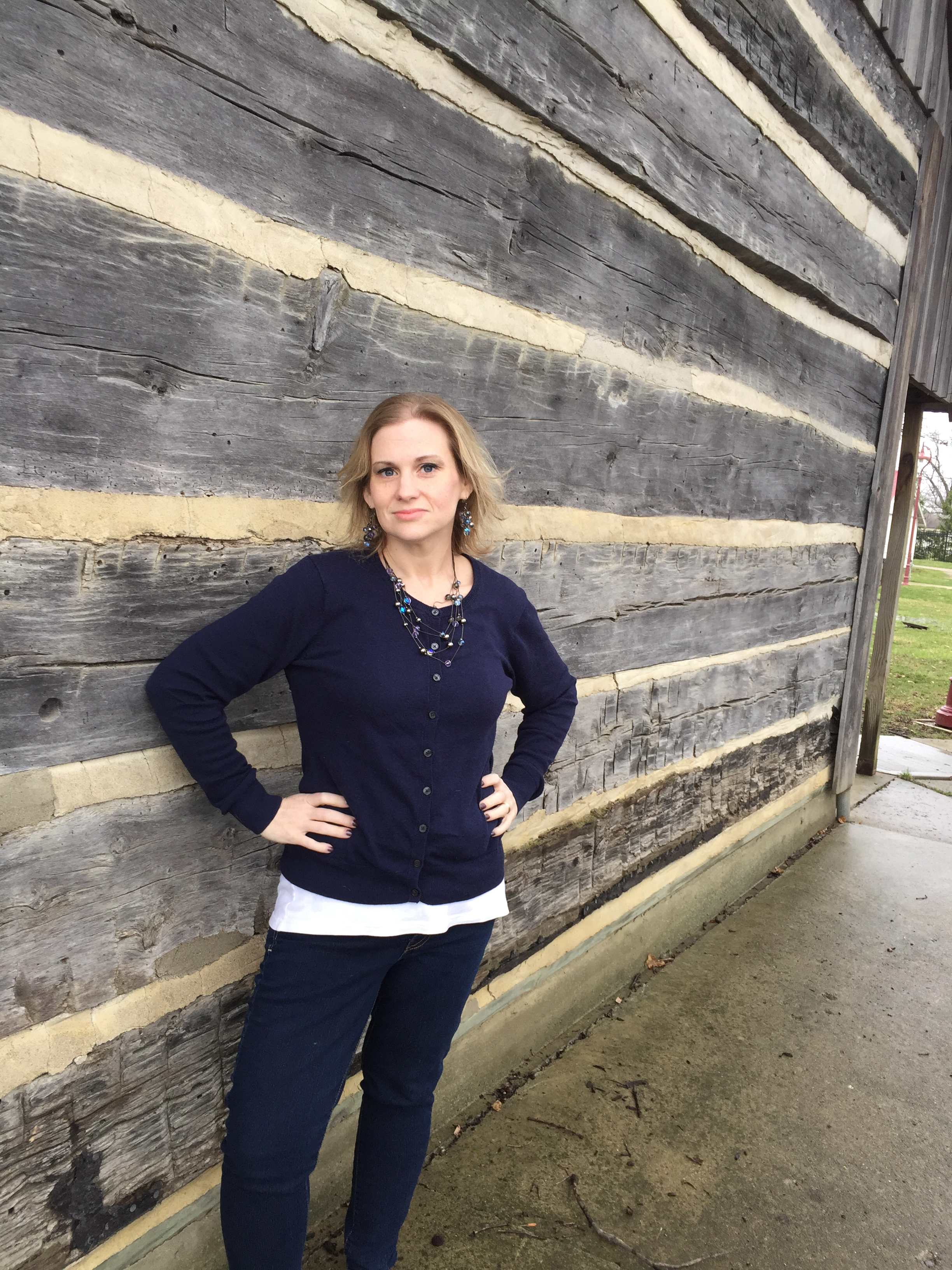 "I'm grateful for the success of U=U. I was divorced and began dating again this year.  U=U and the PARTNER study have given me the resources to educate others and has helped me feel more confident and less embarrassed.
"2017 has definitely had its challenges, but I'm grateful to science and the support of The Well Project. The friends I've made online and in person through my advocacy have given me the strength to overcome the many challenges I faced.
"I've also been excited this year with the results of studies geared toward long acting injectables, as well as HIV cure studies. While science has not yet given us a viable mass cure, the scientific studies have taught us much about cell reproduction and viral suppression, which will one day lead to the ultimate goal of a cure."
Abosede Olotu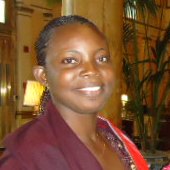 For me, my family and my community-at-large, this year has been a great and better years for us. Because if not for The Well Project and great opportunities given to me to be able to impact so many young adolescent people at the grassroots community level. My role as The Well Project's Global Ambassador gives me the opportunity to talk to them about HIV and health education where young people do not have access to Internet.
Like I always share with people around me that if only The Well Project and Krista could see how they are impacting my life and that of my kids. My kids would have been out of school and without a roof over our heads and foods on our table. If not maybe by now I would have developed mental health issues, trauma and stress.
I love shout it out loud how wonderful this year has been for me. I am happy and grateful to be a family member of The Well Project. I pray and hope coming years will be greater than past.