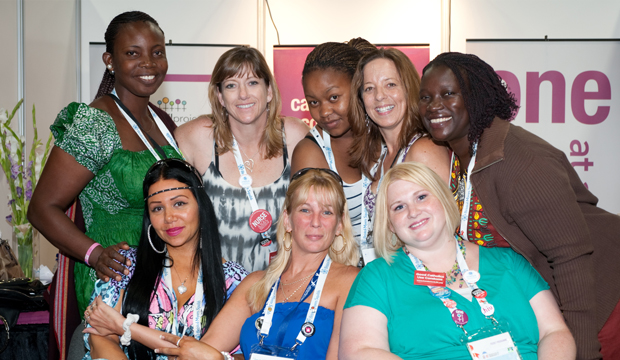 Join Our Community
The heart of any community is its people and their ability to connect.  A primary goal of The Well Project is to create and sustain a secure, supportive, and trusted space we all share. Over the past several years, we have asked our users how we can improve their experience with The Well Project, and a majority of you asked for more social interaction with The Well Project community. We encourage you to check out the new features of this section, including instant chat with other members, groups (both public and private), forums and more!
Before you get started, we encourage you to check out the following sections:
Overview/FAQs: provides a guide on how to become a member and use the features in this section

Community Guidelines: provides a guide on what is appropriate and inappropriate conduct within the community

Privacy Policy: provides an overview of the way your information is collected and used, and the steps we take to preserve your privacy
And don't forget to visit our
A Girl Like Me
blog, which has become the heart of The Well Project's community, as well as our
Facebook
and
Twitter
pages! We are excited for you to make this space your community!