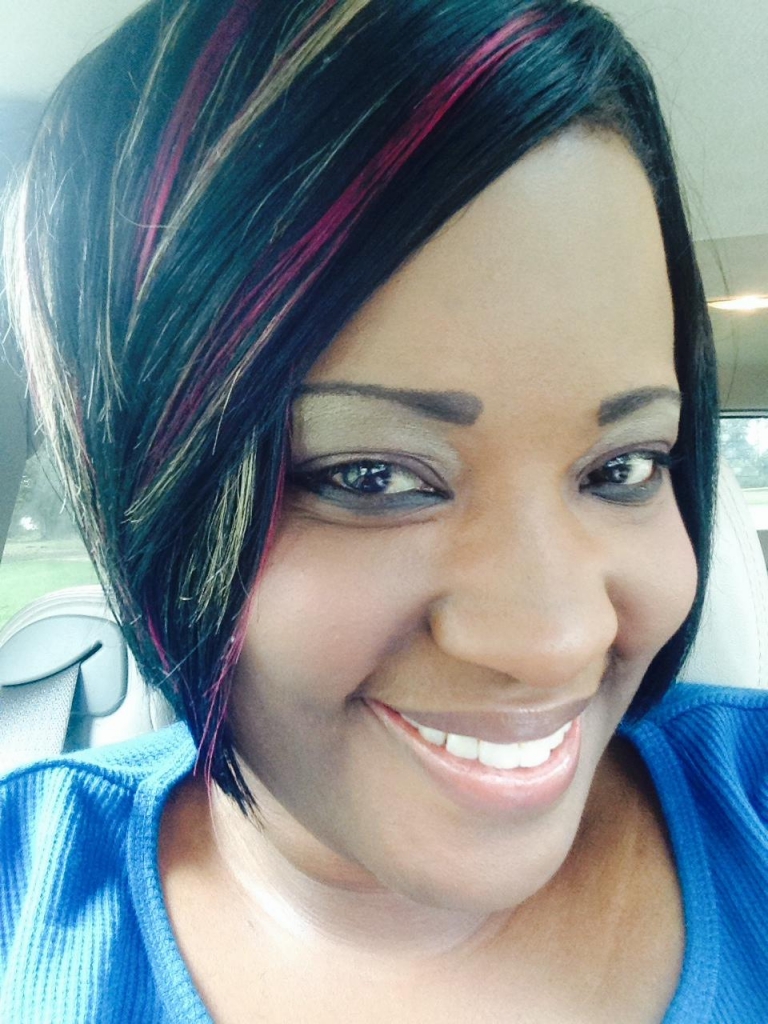 Who are WE? We are a Mother, daughter, friend, wife, aunt, sister different age and Nationalities. National Women and Girls HIV/AIDS Awareness Day is a day set aside to empower every woman worldwide who's living with HIV/AIDS. Women of color are still at the highest rate of newly infected, however we all have a voice, we all are somebody and will WIN this battle. We as women wear so many hats in life. Many women are afraid to be tested or share their status because of their busy lives being a caregiver, because of work ethics or even because of being in a domestic relationship where if they should share their status they are afraid of the outcome behind sharing. We tend to hide behind walls because of the lack of support that women and girls who live with HIV/AIDS have. Where is our support? Who do we go to when we are alone? Afraid? Confused?
We must come together and allow our voices to be heard all the way to the White House front doors to our individual communities at home. WE must be the change that we want to see happen. Older Women must be there for our younger girls, show them that they are loved and they will make it no matter what trial may come. Show our girls how to respect themselves and how to be a young girl or woman. We as Women and Girls shed so many tears because the things we go through and face, but on today and every day we can show society that we can yet stand up with our heads held high empowering those who still have a STIGMA on HIV/AIDS. WE can stand today and educate ones who still show ignorance, we can allow our voices to be heard and be heard LOUD!! I too was afraid one time to make a stand, however when I looked in the mirror one day and realized that I had so much in me to share with the world and that HIV was only a part of me and NOT what defined me, I wasn't afraid anymore. I am a strong woman, mother and wife who needed to reach out my hand to another sister or girl that is also in this fight and to let them know that we are more than society gives us credit for and we must stand together!! I won't say every day is easy for me, but every day is worth it! I allow my voice to be heard living with HIV and I show my face because my face is not what makes HIV.
Women and girls, protect yourself and most of all love yourself. Every moment is a deciding moment…Take Action!!! Every year many women are infected with HIV/AIDS, but what are you going to do TODAY? Get tested, know your status, Know who you are! HIV/AIDS is real and nobody is exempt. Empower yourself, educate yourself. Our voices are heard today and every day in hopes that someone is changed and uplifted by the many stories they hear and read of women and girls who are living with HIV/AIDS.
Women and girls allow your voice to be heard. Don't be ashamed but pat yourself on the back because whatever you're doing, know it's a step, and you're moving forward and away from what you once were afraid of!! Stop hiding in the dark but show your face, you're beautifully made!!
Much Love,

Monique