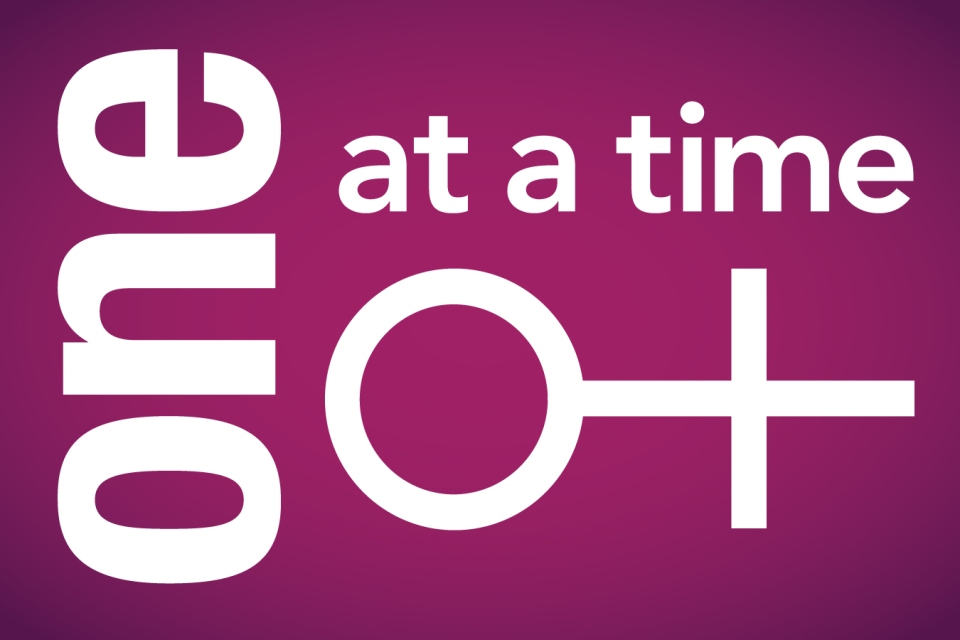 The Well Project is a non-profit organization whose mission is to change the course of the HIV/AIDS pandemic through a unique and comprehensive focus on women and girls.  The Well Project advocates that every woman and girl should have access to quality, up-to-date information about HIV/AIDS.
History of The Well Project 
The Well Project was founded by Dawn Averitt and her brother Richard Averitt in 2002. Dawn was diagnosed with HIV in 1988 at the age of 19 and has since become one of the nation's most prominent HIV/AIDS treatment advocates. When Dawn learned she had HIV, she quickly "realized there was nothing out there for women, certainly nothing on treatment." Moreover, her doctor told her "not to read anything because there was a lot of bad information out there about HIV and AIDS." Initially a U.S.-based resource seeking to fill this gap, The Well Project's award-winning web portal now attracts more than 1.3 million unique visitors each year from all over the world.
The Well Project is a global hub for resources that help women and girls overcome the inequalities, barriers, and stigma that contribute to the epidemic among women. The Well Project focuses on three critical gaps related to women and HIV: information access, community support, and targeted research.
For more information on each of The Well Project's focus areas, please read below. To find out more about why we develop resources specifically for women and girls, please see our Why Women page. 
Information Access
The Well Project develops and provides information that has been shown to increase women's engagement with providers and healthcare, improve their health outcomes, and enhance their quality of life. Our web portal provides easy-to-understand, accurate, current information on HIV/AIDS for women and girls, including more than 150 articles covering medical, personal, and cultural topics related to HIV-positive and negative women and girls. In order to ensure that this valuable content reaches women worldwide, we are exponentially expanding our reach by providing broader access to web content and improved social connectivity. Our mobile application also serves this growing global constituency, which relies increasingly on mobile phones or tablets to access information.
Community Support
The Well Project offers community support and advocacy development initiatives to address stigma, discrimination, and the need for enhanced leadership for women and girls living with HIV across the globe. The A Girl Like Me blog is a unique support community that enables women and girls with HIV to share their stories and experiences in a safe place. The blog currently features more than 20 active contributors who share their diverse experiences from the United States, South Africa, India, Uganda, Nigeria, Namibia, and the United Kingdom. Through these efforts, The Well Project connects women and girls to information and each other, thus fostering active engagement and strengthening communities. In addition, our new website offers visitors many ways to connect with each other including instant chat, forums, groups and more. (To learn more about these features, please visit Get Connected and read through the Overview/FAQs that explains the benefits of joining as a member and how to use the new features.
Targeted Research
The Well Project established the Women's Research Initiative on HIV/AIDS (WRI) in 2003 to elevate, enhance, and expedite HIV treatment and prevention research on women and girls and identify gaps in clinical care and research. The WRI's annual meeting brings together more than 75 of the nation's most esteemed HIV/AIDS thought leaders representing clinical care, research, academia, advocacy, government, the pharmaceutical industry, and women living with HIV. Over the past decade, the WRI has been responsible for initiatives that have directly impacted the progress and direction of HIV research.
Together…
Together, The Well Project's efforts act as a potent force against the ignorance and stigma surrounding HIV. Together, we can change the course of the HIV epidemic...one woman at a time.
Read The Well Project 2012 Annual Report
Read The Well Project 2013 Annual Report
Read The Well Project 2014 Annual Report