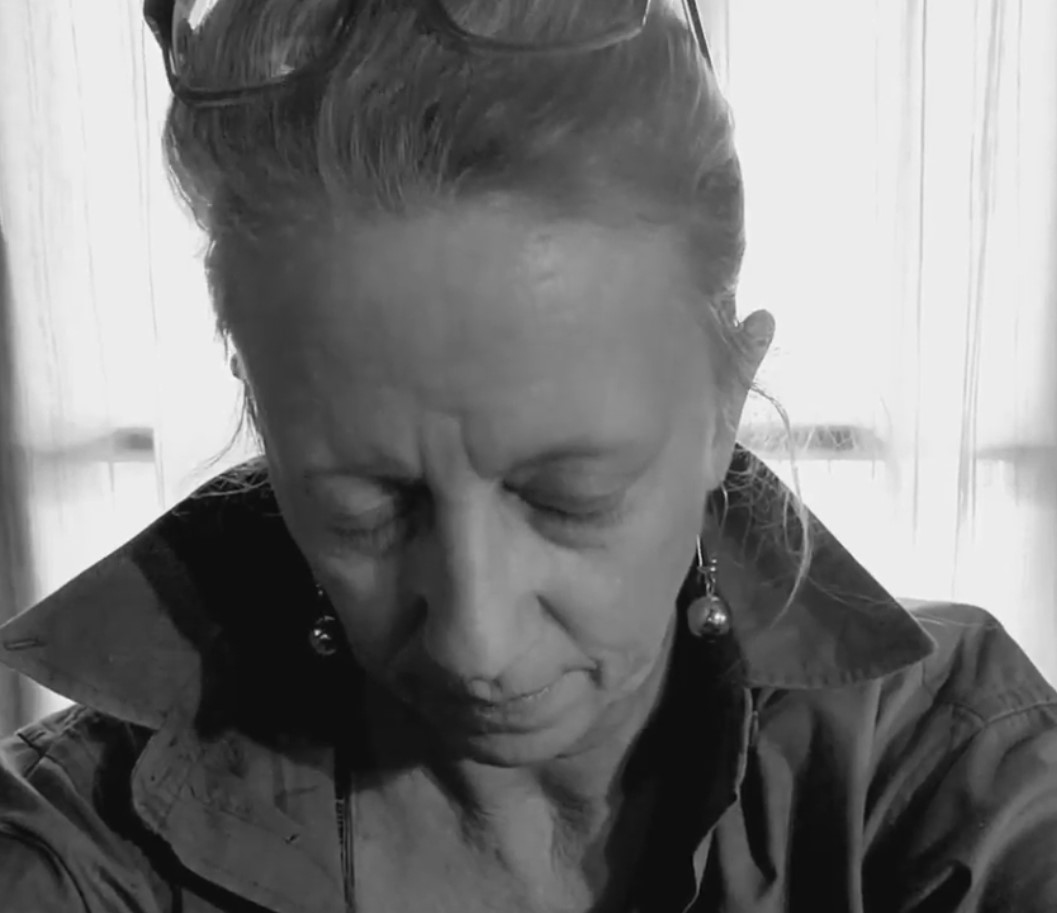 It appears that I am the first patient in my area to request being present for my clinic's staff interdisciplinary team meeting whereupon they discuss all of the details of my case.
Not all of us wait for the conference results. It is shameful that we are placed in a position to believe that we should wait for said conference results to feel acknowledged, affirmed, and validated about matters we experience during day-to-day decision making regarding our care.
The expectation has been, as we meet with each individual on our treatment team, to deal directly with that person regarding that issue. Then, each person regarding that specific issue goes back to their coworkers to discuss your case in your absence. This creates two potentially dire problems. First, they are discussing the metrics of and making decisions about your care WITHOUT your input. Secondly, by them creating slices of the pie per each of your appointments, you never get to see the whole pie. Ya' know, the holistic care they espouse within their weighty and expansive grant writing proposals to receive funding. Funding for your care and their salaries with benefits.
Over the span of my three decade career I have worked in the fields of student assistance programs, special education, foster care, juvenile justice, individuals with intellectual and developmental disabilities, as well as individuals with physical disabilities ranging from being hearing impaired to cerebral palsy. Do you know what happens in EACH of these fields of social service with medical and mental health components? EACH one holds team meetings whereupon the actual client/patient is not only present during these team/interdisciplinary meetings but the client/patient has an integral role in the entire planning process for decision making and service delivery. It speaks to the research-based and outcome-driven concepts of independence, autonomy, and self-agency...that the expert of self is at the core of ALL decision making and treatment. In theory if not always in practice, but we in the world of HIV/AIDS do not even get a chance to find out.
I am flummoxed, perplexed, and amazed that 1) it took me this long to make this request, and 2) it appears that I am the first to be making it. How is it that the HIV/AIDS model of care has been able to defer this salient model of care for so long (at least, in my area)?
So, once again, I find myself diving headlong into the deep, dark abyss...alone and scared. Wondering if my audacity to be inherent to the decision making process will be met with similar responses in the past. What? Dose you as a female? What? Treat the presenting symptoms rather than attaching and attributing absolutely everything to HIV as if it was conclusively part of AIDS? What? You want mental health treatment in concert with receiving what was then a death sentence? What? You do not want your motivation to be those who died before you but rather to receive messages that you have a whole life in front of you? What? You think your genitalia, reproductive organs, and hormonal composition should be considered? What? You want sex education based on what it means to be female rather than learning all of the sex acts involved with a man and a penis?
Honest to God, I am tired.
I have been a groundbreaker in my personal care for more than 25 years now. It has been lonely and confining...suffocating. There have even been times when certain members on my treatment team have been all too comfortable with permitting these feelings to exist without support while being defensive so as to deflect any inadequacy or short view on their part...which is much easier than addressing the model of fractured care that leaves me feeling fractured.
Note:
Having legitimate concerns and complaints are NOT demonstrative of being ungrateful nor unappreciative. I know all too well that the angst and anger that can be construed within the tone and timber of my self-advocacy may be off putting. My question is: Why? Perhaps the answer(s) have more to do with you than me.