Print
Save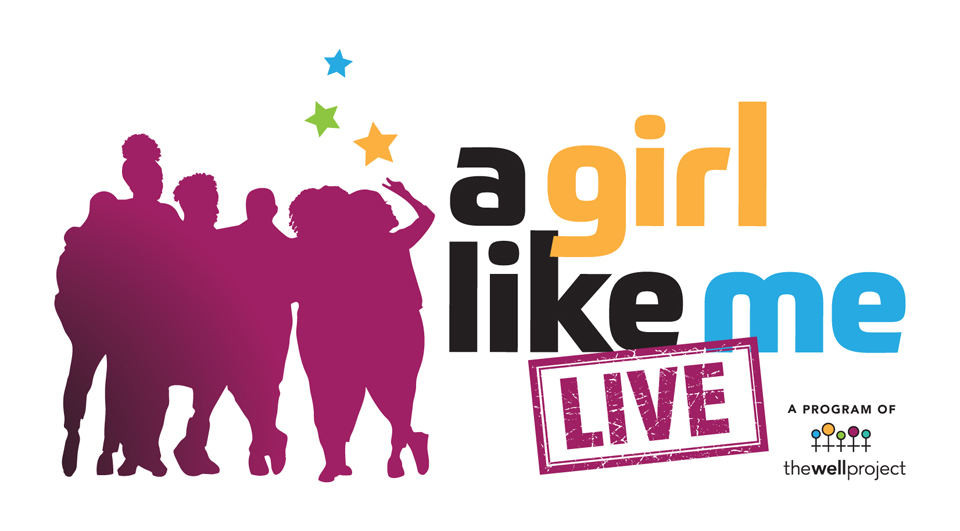 The Well Project is thrilled to announce the launch of our newest program, A Girl Like Me LIVE!, an interactive, livestreaming series created to advance health and wellness education among women living with and vulnerable to HIV. Taking place every other Wednesday from 12:00 pm – 1:00 pm ET, The Well Project program coordinator Ciarra "Ci Ci" Covin will partner with a variety of co-hosts to chat about key topics in our communities. Each episode will be broadcast live to The Well Project's Facebook page and YouTube channel. 
The first episode of A Girl Like Me LIVE commemorated both the 40th anniversary of the first reports of what would come to be known as HIV and honor HIV Long-Term Survivors' Day (they share the date of June 5). In our premiere episode, Ci Ci moderated an important conversation among four long-term survivors from our community advisory board (current and emerita): Porchia Dees, Vickie Lynn, Maria Mejia, and Ieshia Scott.
Coming Up!
Dating and Disclosure: Ci Ci Covin and Marissa Gonzalez – June 16, 2021
COVID-19 Vaccination: Ci Ci Covin and Gina Brown, RSW – June 30, 2021
More details on future episodes coming soon!