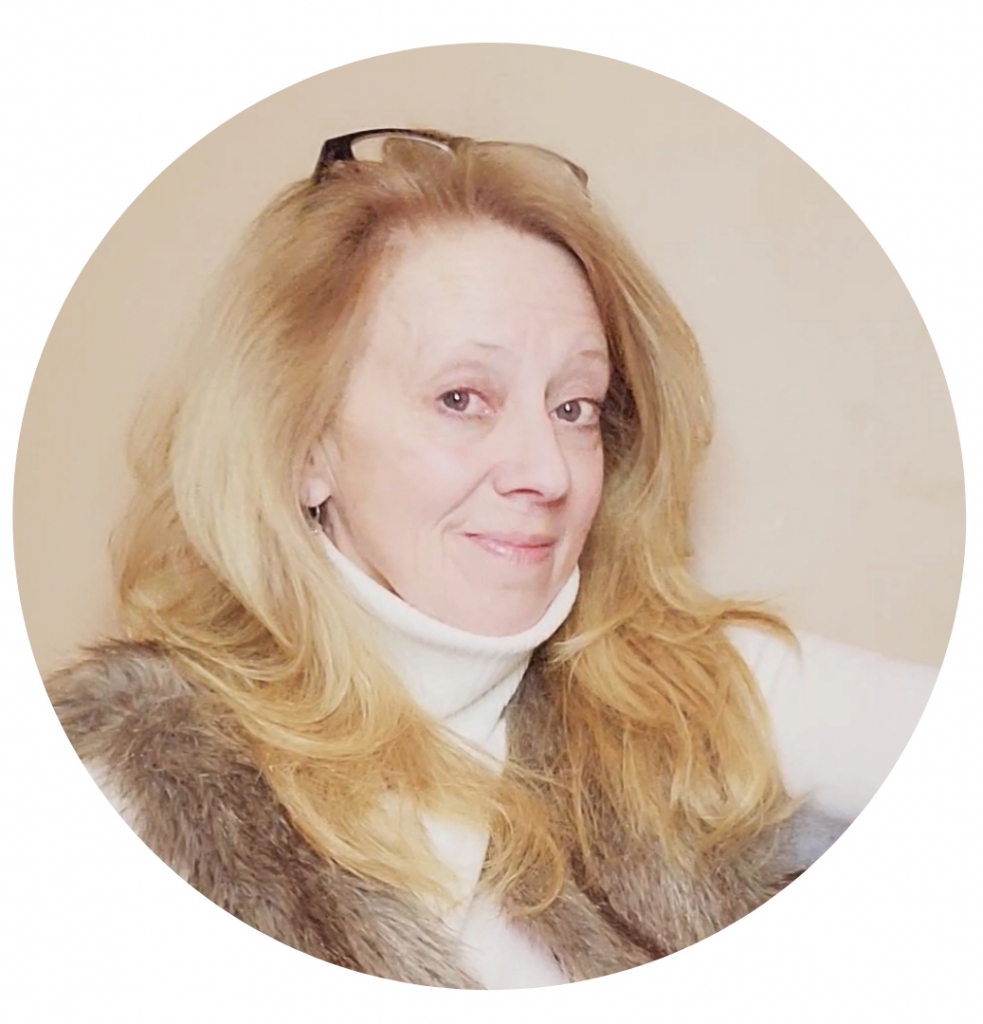 The best way I have known how to address HIV/AIDS has been to live openly, transparently, and authentically with these medical diagnoses. That is, from the time of antibody testing (1996) to current day, it has been part of my everyday conversations in all arenas of my life: family, friends, work, and volunteering, as well as dating, marriage, and divorce. I had hoped it would address issues of fear, ignorance, and lack of education right in my very own backyard. It was the one, singularly, most powerful thing I thought I could do in my day-to-day life. It has been personally lifesaving.
In addition to living openly with HIV infection and an AIDS diagnosis for more than 25 years, I also bring a career built on an expansive formal education with diverse work experience. As a mental health clinician and a psychoeducational trainer for nearly 30 years, issues of empowerment, advocacy, self-agency, independence, and autonomy have been universal. It is why I am now certain to also advocate for issues pertaining to domestic violence. For many of us, they go hand-in-hand. It is why I am often heard saying and writing "HIV is more than a mode of transmission!" If preventing the transmission of HIV was as "easy" as abstinence, safeR sex and antiretroviral treatment, our world would be rid of it already. Our lives are layered and dynamic…so are matters of health, safety, security, and well-being.
Why Bethany wants to be part of A Girl Like Me: To be a voice in a chorus of voices that desire the same song of harmony: safety, belonging, community, understanding, options and answers.