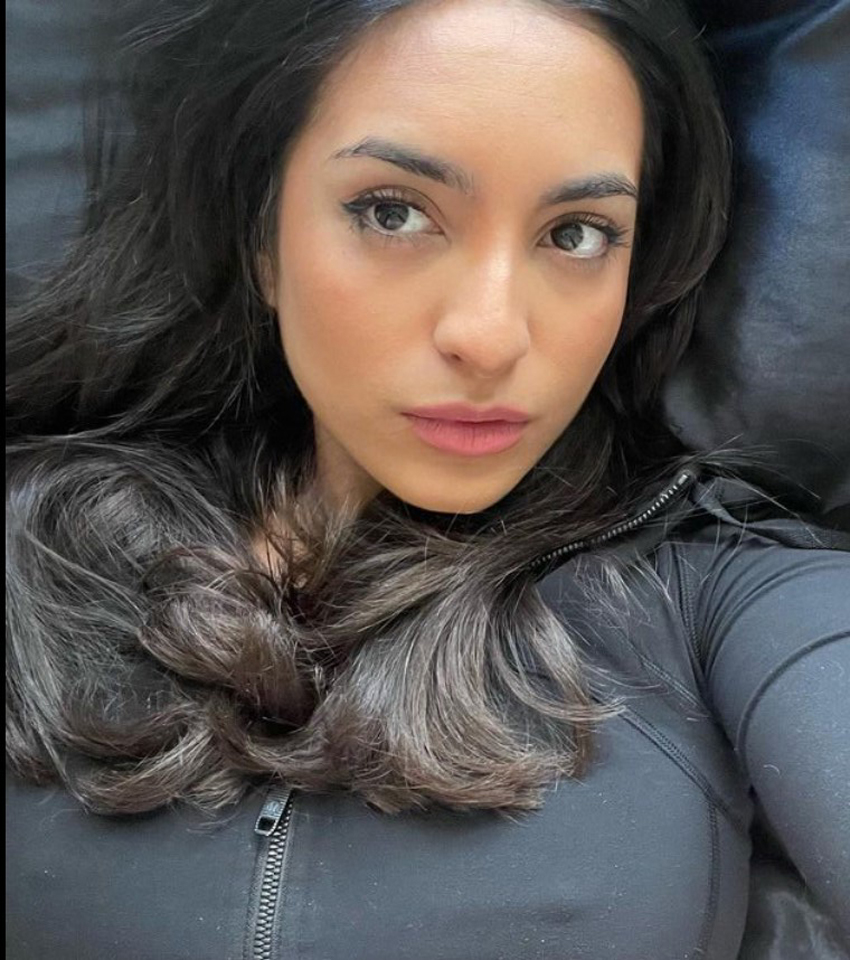 My name is Johana Quesada and I am a stay at home mom, HIV activist, artist and breathwork facilitator based in Dallas, Texas. I have one beautiful son and three stepchildren with my amazing partner. After being diagnosed in 2018, I found myself alone and depressed, but found hope for my future when I discovered a variety of healing modalities within the spiritual community. Through breathwork, meditation, yoga and other practices, the emotional pain caused by my diagnosis began to fade rapidly. I now dedicate my life to sharing and spreading this knowledge to those like me, especially women and girls.
You can find more about my story, work, and art on my instagram or learn about breathwork through my fabebook page.
Why Johana wants to be part of A Girl Like Me: I feel urged to speak my truth. The theme for my life this year is community. Since I found The Well Project and many other female-based groups for women just like me, I feel as though I have finally found it.