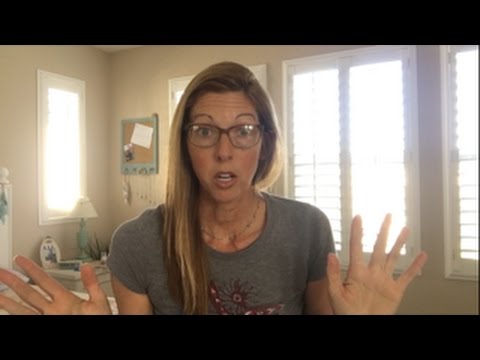 It had been 3 months since I downloaded my first video, "My HIV/AIDS Story", in August of 2016, and answering the questions/comments had become part of my daily routine. I soon realized I needed to do follow-up videos (Parts 2, 3 and 4) to consolidate my replies. I focused on who gave me HIV, how I was never contacted when he found out he was positive, cost/access of medication, follow-up doctor visits, and any misconceptions people had about things I had said, the most controversial being that "HIV wasn't a big deal" for me.   This rubbed several the wrong way. For me, the regimen of 1 pill a day and feeling completely normal was a complete relief after suffering from AIDS. I wanted people to know that I felt like myself again (normal) and the perceived misconceptions about HIV, including my own, were way off from the reality of what it was today.
Viewers' questions about my symptoms were, by far, of most interest. Afraid they had been exposed, terrified to test, people of all types, from all over the world were desperate to know if their symptoms compared with mine. 
To read Jennifer's blog in its entirety and to watch her video, click here.