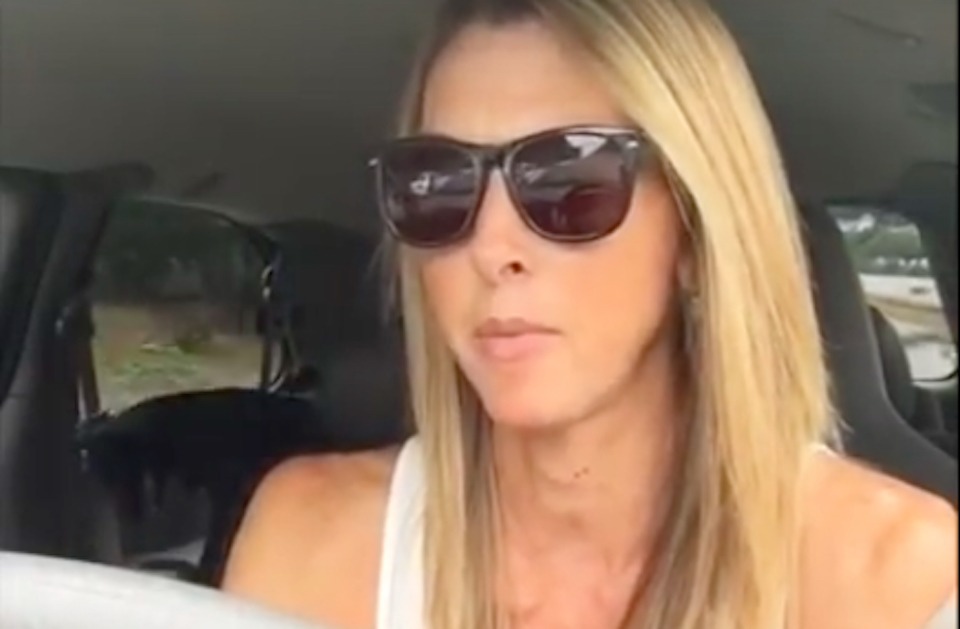 Hello! First of all, I want to say how happy I am to be here. I've truly been blessed through my HIV journey to have so many amazing opportunities and blogging for A Girl Like Me is high on the list. I still can't say "A Girl Like Me" out loud without getting a lump in my throat. It's the most appropriate name, it's emotional for me and very special. From all the women I have met in the world thus far from my YouTubing that are HIV+, the bond is immediate and strong.
A little about me: I'm a mom to 3 kids, and I'm also a teacher, avid surfer/skateboarder and now a YouTuber. Lol, how the heck did that happen!? My journey started back on 2-15-16, when I was diagnosed with HIV. I was told a week later that I had AIDS. My world changed forever in a split second. Within a couple months, I healed physically and with that came emotional and psychological healing and acceptance of my new condition. I decided to share my initial HIV story with Facebook and then 5 months later through YouTube. To my absolute surprise, my video went viral and my YouTube channel was born.
To read Jennifer's blog in its entirety and to watch her video, click here.