The Afiya Center (TAC) was established in response to the increasing disparities between HIV incidences worldwide and the extraordinary prevalence of HIV among Black women and girls in Texas. TAC is unique in that it is the only Reproductive Justice (RJ) organization in North Texas founded and directed by Black women.
The Afiya Center Mission
Our mission is to serve Black women and girls by transforming their relationship with their sexual and reproductive health through addressing the consequences of reproduction oppression.
Our Work
REPRODUCTIVE JUSTICE: Provide resources to ignite and build a robust Black women-centered Reproductive Justice movement in Texas.
HIV PROGRAMMING: Offer life-enriching programs that address the socioeconomic disparities among Black women who are at risk or living with HIV.
ABORTION ACCESS: Provide ongoing support and programs that work to protect access to all reproductive health services including abortions.
MATERNAL MORTALITY: Actively raise funding for research that will aid in lowering the maternal mortality rates of Black women in Texas.
State of Black Women Report 2019
We believe every woman deserves the right to health care. Taking a human rights-approach is one way the legislature, constituents, and community stakeholders in Texas can work together to address the health disparities noted in this report. Read the report (PDF)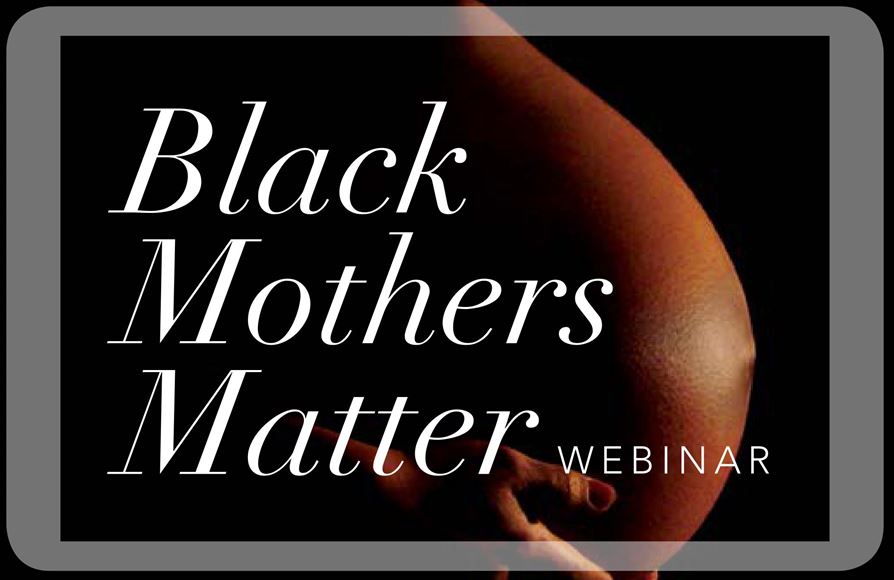 Learn more at The Afiya Center's website