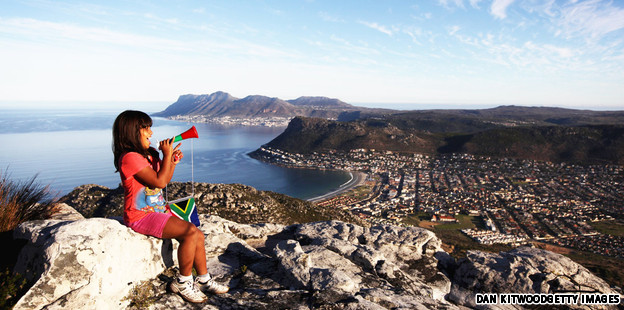 "I remember being young and so brave
I knew what I needed
I was spending all my nights and days laid back day dreaming
Look at me—I'm a big girl now, said I'm gon' do something
Told the world I would paint this town
Now betcha I run news"
This is one of my favourite songs of all times…simply because its lyrics resonate with so many events that occurred in my young life. Four years ago I came to Cape Town to pursue a dream and unknowingly I had a huge obstacle standing in my way – an HIV diagnosis. When I learned about my diagnosis, I really thought my life was over. I became depressed and hit rock bottom for at least two years if I remember correctly…slowly I regained my will to live and took my diagnosis as another bump standing in my way of pursuing my dream. Four years later I reflect back and realise I have grown in so many ways. I am proud of the woman I have become because I fought to be her.
To read this blog in its entirety, click here.