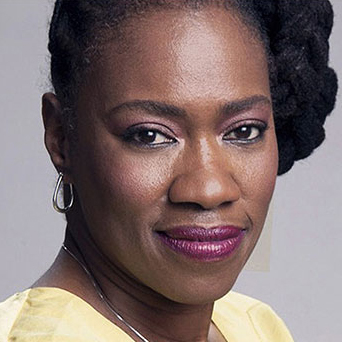 By Gina Brown, RSW
The week of March 6 – March 10, 2021 I had the privilege of attending the Conference on Retroviruses and Opportunistic Infections (CROI). This was my first time attending this conference, a conference made up of researchers, scientists, community members, and others. There were daily Breakfast Updates, a time in the A.M. (7:30) that allowed the Community to come together and have conversations with space to ask questions. There were a lot of very interesting research protocols discussed.
My favorite topics were Women and PrEP, WLHIV and Menopause, and Injectable PrEP. From what I understand CROI 2021 had more research on women, but it still isn't enough. We need more women researchers, especially Black, Indigenous, and other People of Color (BIPoC). We need researchers from the very communities that are being studied. Women researchers would also create protocols that would be more inclusive. The women I heard present at CROI sounded more compassionate and empathetic to the study participants. I also thought about my own experience with being a study participant. I had a team of all women, from the Principal Investigator (PI) to the receptionist.
To read this blog in its entirety, click here.