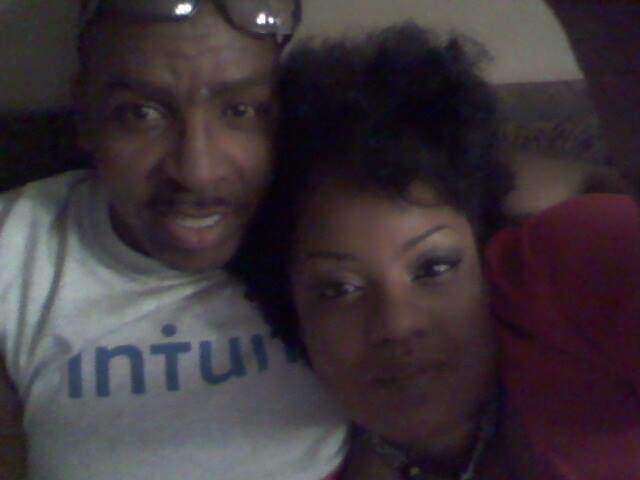 In my previous blogs I spoke a lot about what life was like being diagnosed with HIV. I spoke of the shame and guilt I felt along with the shame people placed upon me because of this disease. I hated my fate, I hated the man and I hated me. I stopped living, dreaming and hoping. It wasn't until I began to deal with the issues that impacted life that led me to HIV that I began to live again. 
You know the funny part in all of this? HIV called me to an arena I never wanted to be a part of.  But I felt I had to do something because there were so many who felt the same as I did. I wanted them to feel better and quite honestly, I still wanted to feel better too. And the reality is I still was healing from life's devastating blow. My life was swept up like I was in the eye of a tornado. I was traveling all over the country speaking, doing interviews, breathing, living and still dreaming. Dreaming of a normal life and that was exactly what it was for me; a dream.  And I still felt on some level, because of the lack of forgiving myself completely that this dream was not to be had by me. 
To read this blog in its entirety, click here.