August 17 - 23, 2020
via SisterLove, Inc.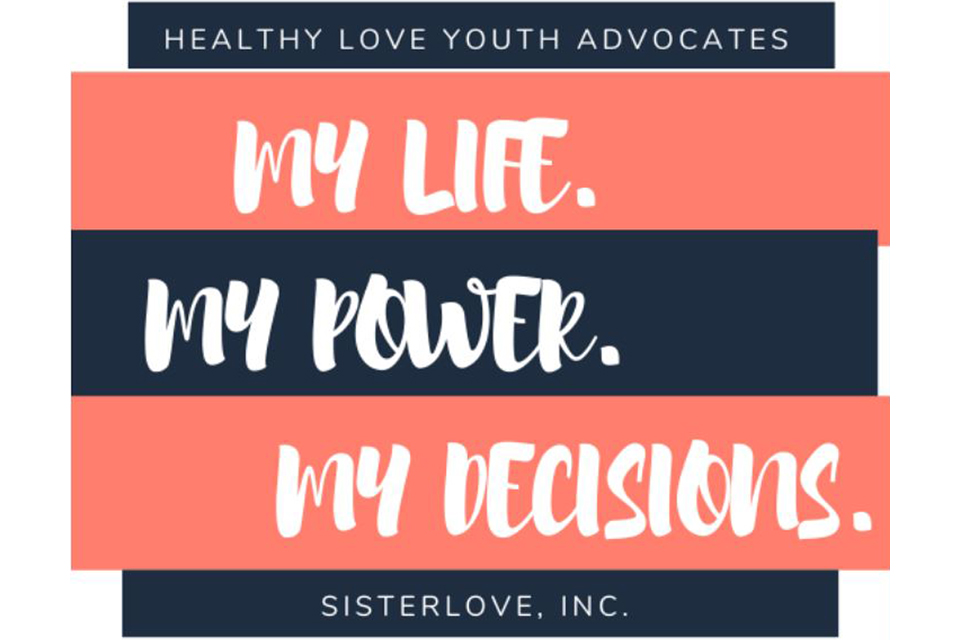 SisterLove, Inc. will host the third Healthy Love Youth Advocacy Statewide Summit (HLYASS) virtually with the purpose of providing advocacy skills training, leadership development, and a space for youth in Georgia to explore and build a youth-centered reproductive justice policy agenda.
The goal of HLYASS is to increase and strengthen the participation of young people from diverse backgrounds in challenging the sexual and reproductive health barriers and inequities they face. HLYASS seeks to center the experiences of youth living with or at risk of HIV, young black women, LGBTQ youth, and others from marginalized backgrounds.
Enjoy, learn, build community from your own home!
To learn more and register, click here.