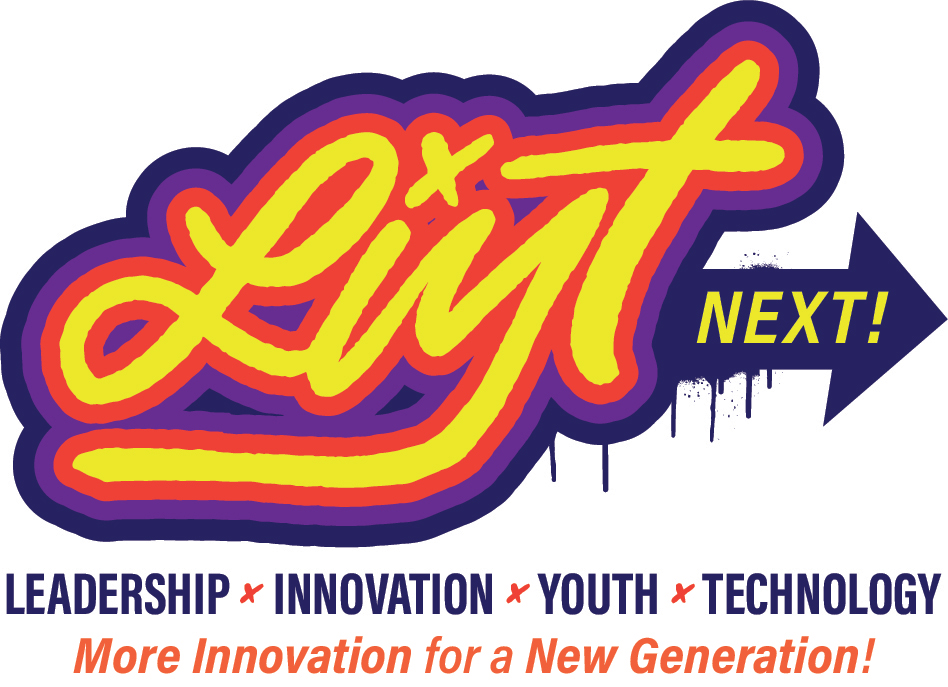 via Youth Tech Health Initiative (YTH)
Youth Tech Health Initiative (YTH), an initiative of ETR, has introduced LIYT NEXT (Leadership Innovation Youth and Technology), a funding opportunity though which 10 cohorts of three to five youth aged 18-29 will be selected to participate in a national competition, working with community mentors and supporting organizations to create an innovative idea around enhancing conversations about HIV prevention and related disparity. At the end of the process, one cohort will have received funding to bring their idea to life! This opportunity is made available through a Positive Action for Youth grant from ViiV Healthcare.
Take a look at this informational video.
For more information and to apply, visit LIYT Next.