A nonprofit serving Northeast Louisiana communities, we support, educate, and uplift our community through adult wellness, youth education, and community healing.
Who We Serve
More than 60 percent of all HIV cases in the United States are in the Deep South and that percentage disproportionately impacts Black people.
For the past 27 years, HEROES has been working to create better futures for our brothers and sisters through HIV resources, free condoms, community groups and much more.
Our Programs
HEROES offers adult and teen sexual wellness education, as well as free condoms.
We also offer a variety of established programs and events, including:
After-School Enrichment Programs
Children that are part of the HEROES community receive homework assistance, healthy snacks, and creative ways to play in a safe, structured environment.
Annual DREAM Retreat
A three-day immersive experience where HIV-positive adults and teens are connected to support, resources and healing.
HEROES University
We established our small group intervention program in 2000 to help HIV-positive women access available treatments and support groups in their communities.
Party in the Park
An annual event where we help Black residents register to vote and provide free toiletries to those in need.
Spirit of Caldwell
Honors the Black leaders of Caldwell Parish and celebrates the rich and vibrant history of our people.
HEROES Land Project
Black Lives Matter less in the rural South.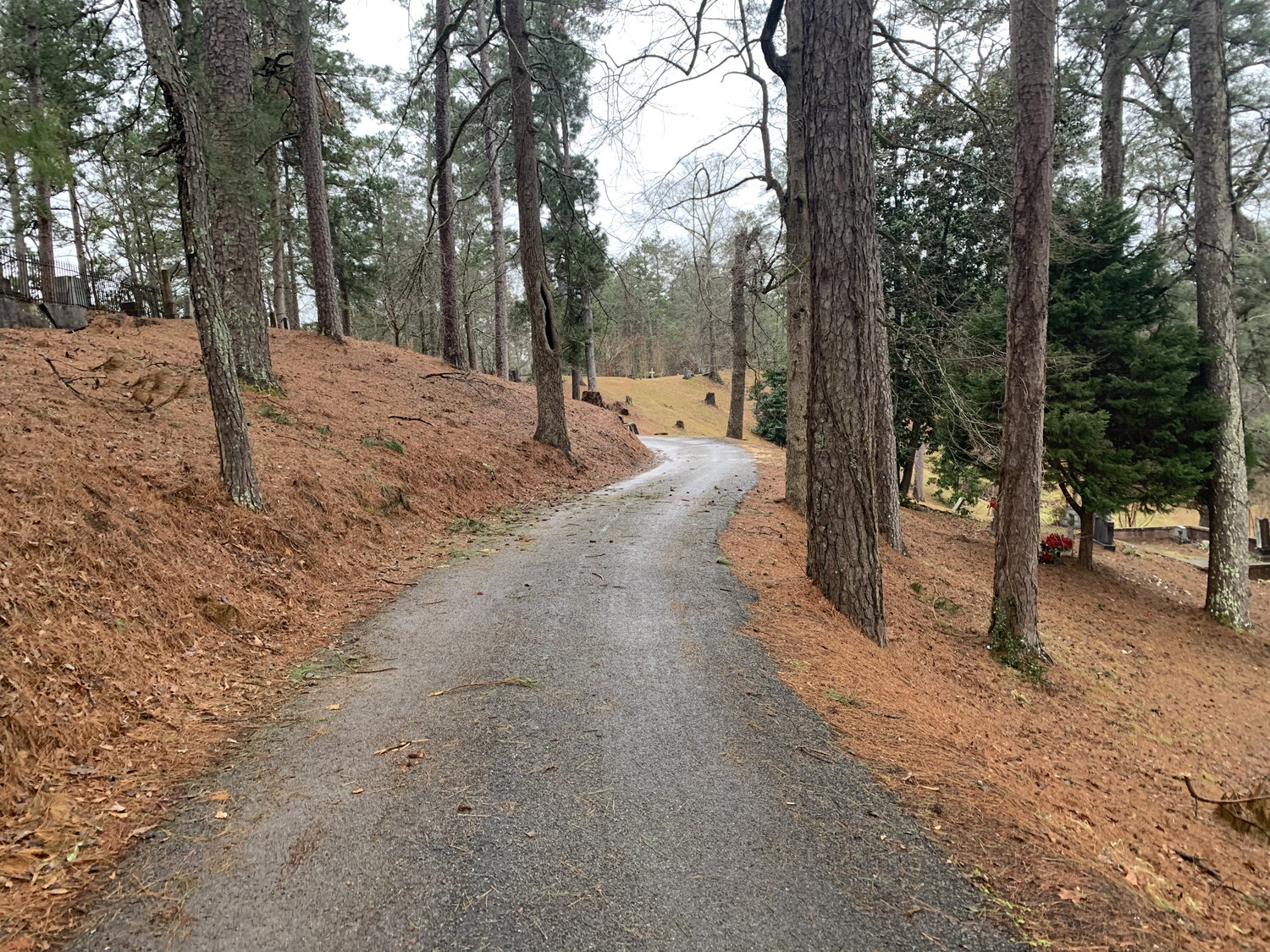 For poor, disenfranchised, Black Americans, who are still living on the same lands that once enslaved their families, there is much work to be done.
In the most unequal place in America...
We are purchasing five acres of unused land in rural Louisiana to revive, rebuild and reimagine our community.
For HEROES, a robust, resilient community requires a new approach that re-invests directly in our community and provides new ways for us to operate and grow.