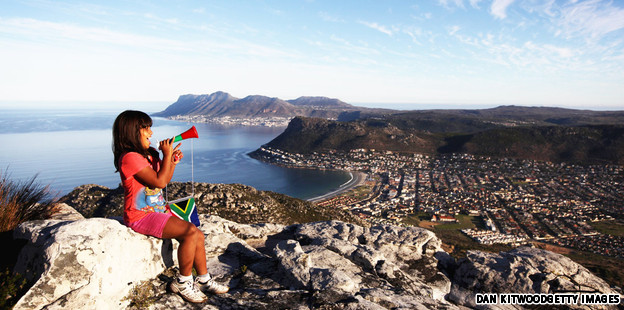 Today marks 33 years since the discovery of the HIV virus... and this same virus has been reigning for decades. As we commemorate this day by remembering fallen heroes we ought to acknowledge the scientific measures in place that ensure we have long lives ahead of us.
2016 was a bit of a great year for me because I welcomed my first child whom is my ray of sunlight and my biggest achievement in this life and the jelly on top is that he tested HIV- whilst I enjoyed breastfeeding him for four months...
To read this blog in its entirety, click here.