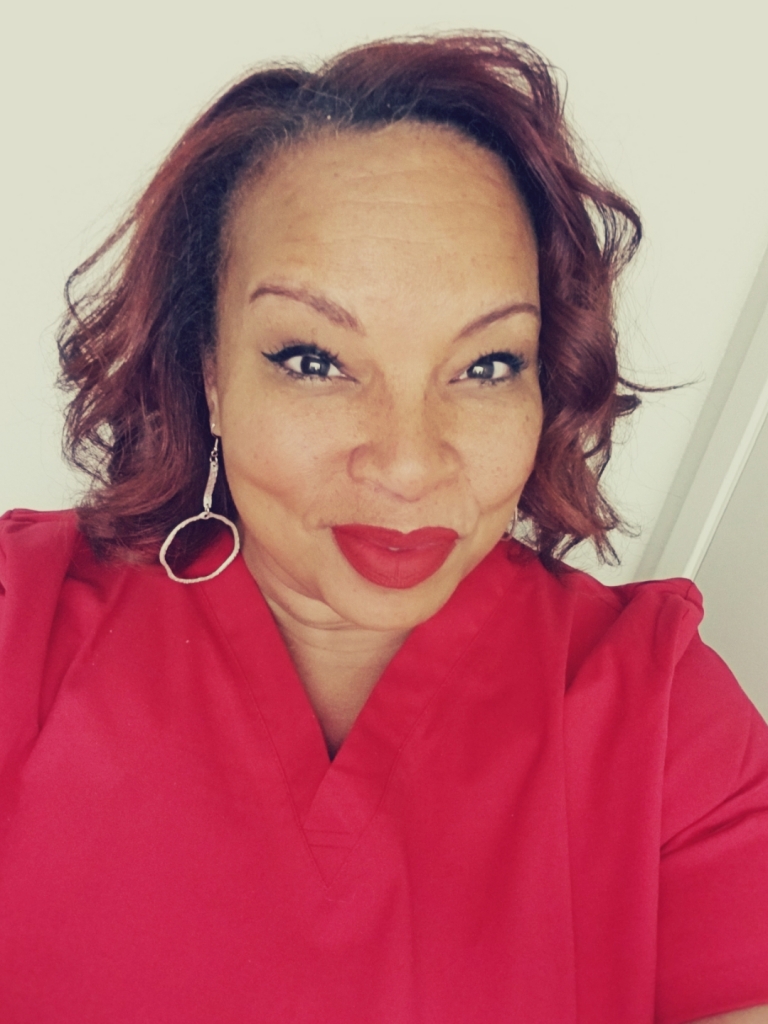 Hello Queens!
We are off to a new start! 2021 on deck! Heeeeyyyyy nowwwww! Rock with it! Do your dance with it! Snap your fingers to it! Tip your champagne glass and shake your shimmy Girl! Toast to a new year.
Look at me, all excited for nothing. SMH! Most of us are still on lockdown, Covid-19 is still an asshole of a force to be reckoned with, and I haven't had a mani, pedi, or haircut in months!!! Let me calm the hell down and chill.
But for real. It's hard to know what feeling to focus on right? I wanna be happy and hopeful. But in actuality I'm cranky and uncertain. I wanna put on cherry red lipstick and smile instead I'm in a mask and face shield and hoping people "feel" me smile. The virus has flipped life upside down for me! I am sick of this virus!
To read this blog in its entirety, click here.