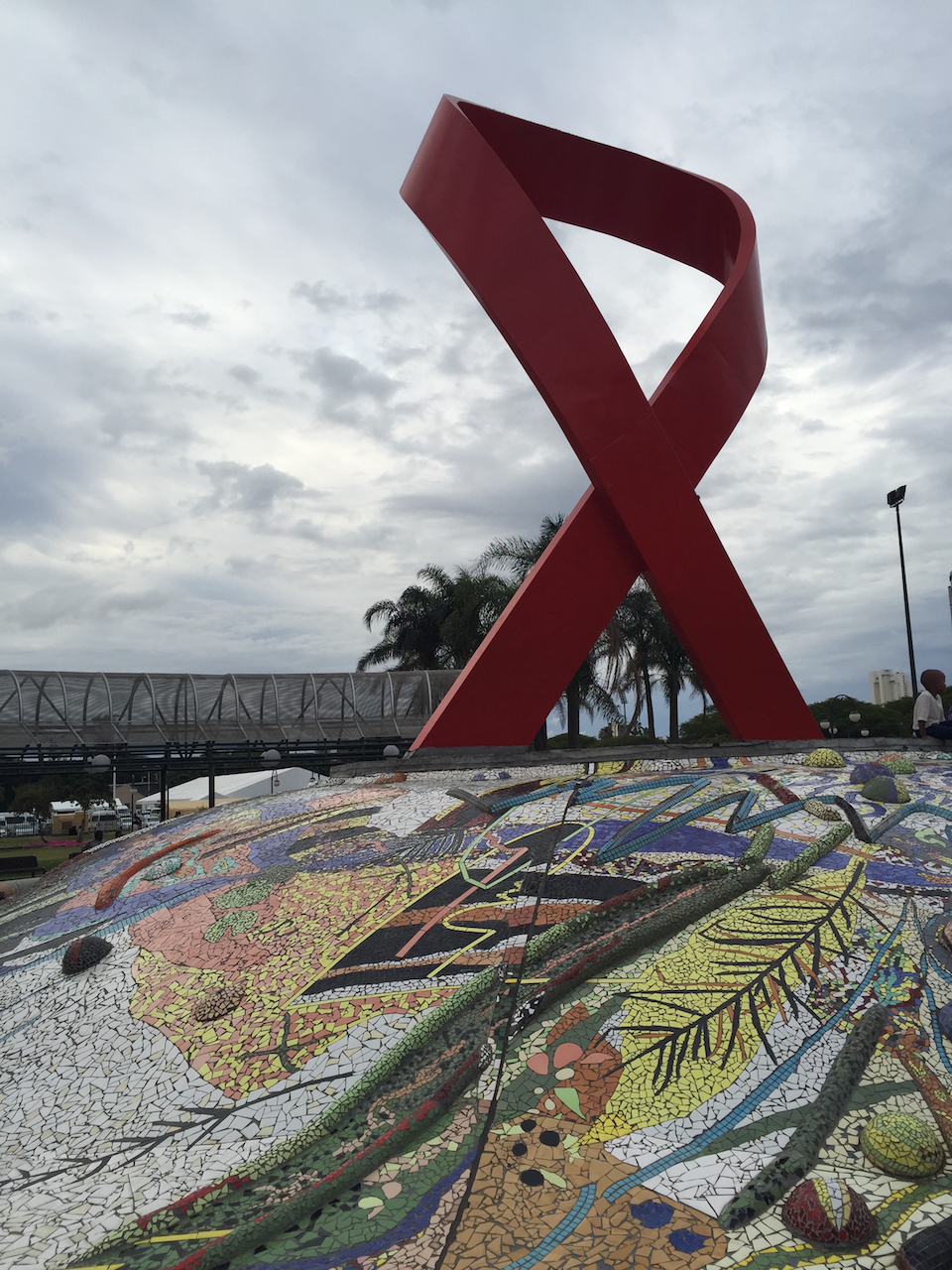 The International AIDS Conference (AIDS 2016) has officially begun in Durban, South Africa.
I spent my first couple days in Durban attending Living 2016, an official pre-conference of AIDS 2016. The Living 2016 pre-conference is a leadership summit for people living with HIV. It is designed to give energy, support and training to activists. A recurring theme I heard throughout the pre-conference was to include more young people living with HIV in our organizations.
To read this blog in its entirety, click here.