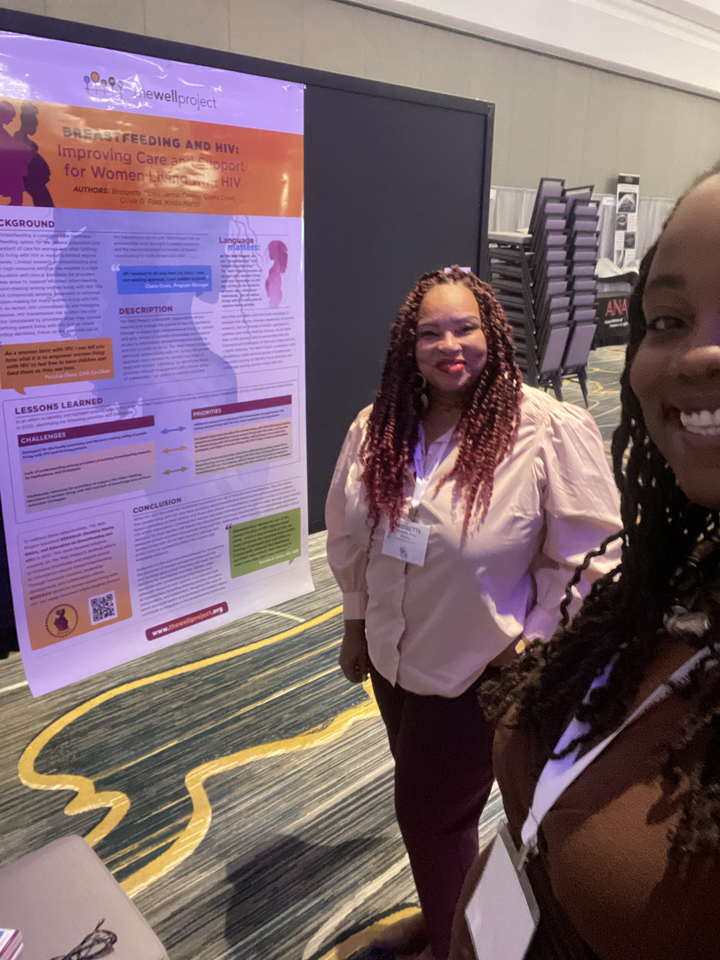 The Association of Nurses in AIDS Care (ANAC) conference was held in Tampa, FL in November of this year. The theme for 2022 was EQUITY, COMPASSION & SCIENCE - KEYS TO ENDING THE EPIDEMIC. Tampa was a controversial place to hold this meeting because of the political climate. ANAC has always been an organization that by nature supports the LGBTQ community, and Florida's current laws and efforts to restrict the healthcare rights of that community meant that there was going to be conflict. In the end, ANAC decided to hold the meeting as planned with the idea that showing up, showing support and having that be loud support was how to show solidarity for the community. A quote directly from the conference website -
"ANAC supports the LGBTQ+ community in Florida and around the world. We are troubled by the harmful anti-LGBTQ+ rhetoric and policy efforts throughout the country. While in Florida for ANAC2022, we will advocate, educate, and draw attention to the intersections of these efforts with stigma, human rights, health disparities and HIV. We will celebrate the amazing work being done in support of LGBTQ+ individuals and people with or at risk of HIV in Florida and across the globe."
All that being said, the ANAC conference tends to be one of my favorites...
To read this blog in its entirety, click here.