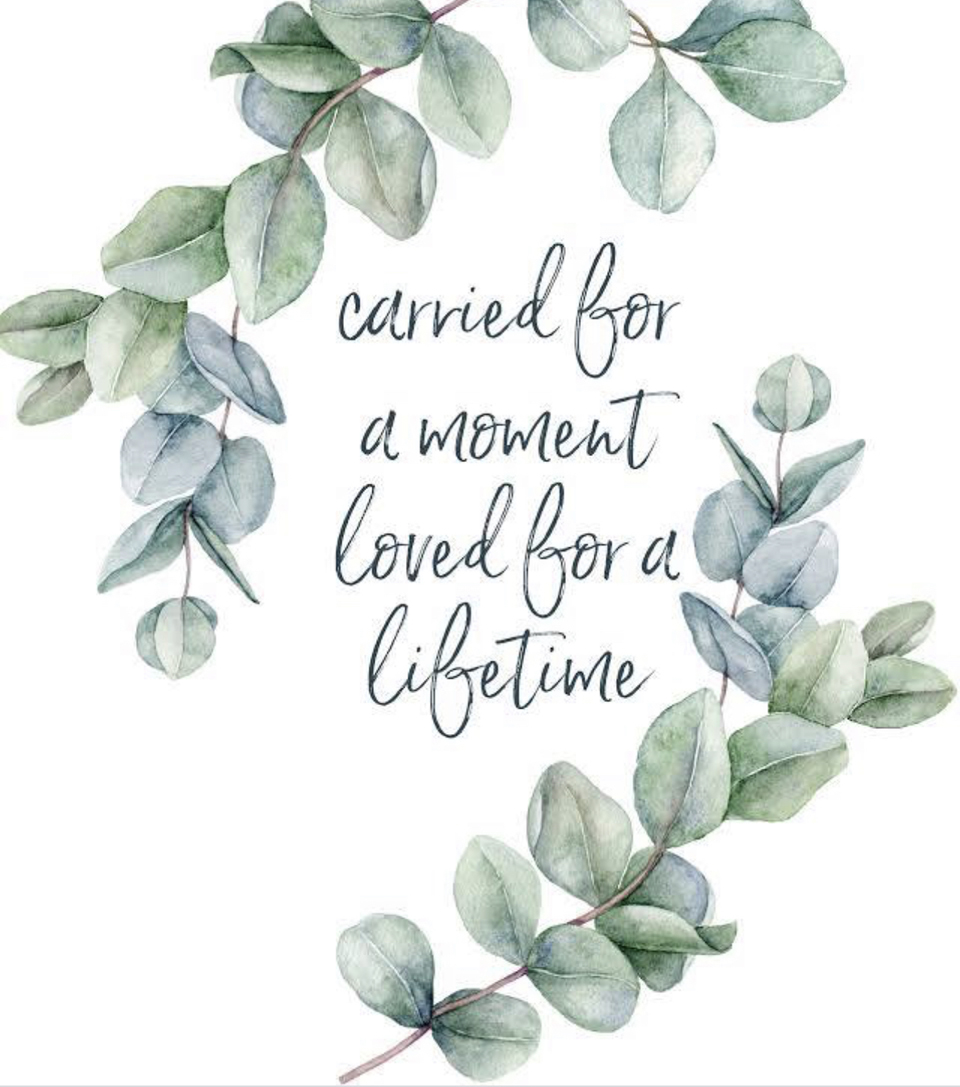 **Content Warning** This piece discusses pregnancy loss.
"God gives his hardest battles to his toughest soldiers"
Who told God I was that tough? I'm really not though. I've been through a lot of stuff in my life. A lot I have yet to share. Right now I'm going through one of the toughest battles I've endured. Just a few weeks after telling family, friends, and all my social media I was pregnant, I had a miscarriage. One month ago, everything I imagined for my and my family's future was gone. It was one of the scariest and most painful things I've been through. Painful, physically and emotionally. I saw everything. I lost a lot of blood, to the point that now the thought of seeing blood can bring tears to my eyes. I'm thankful that my husband was there with me and helped me get through it.
To read this blog in its entirety, click here.