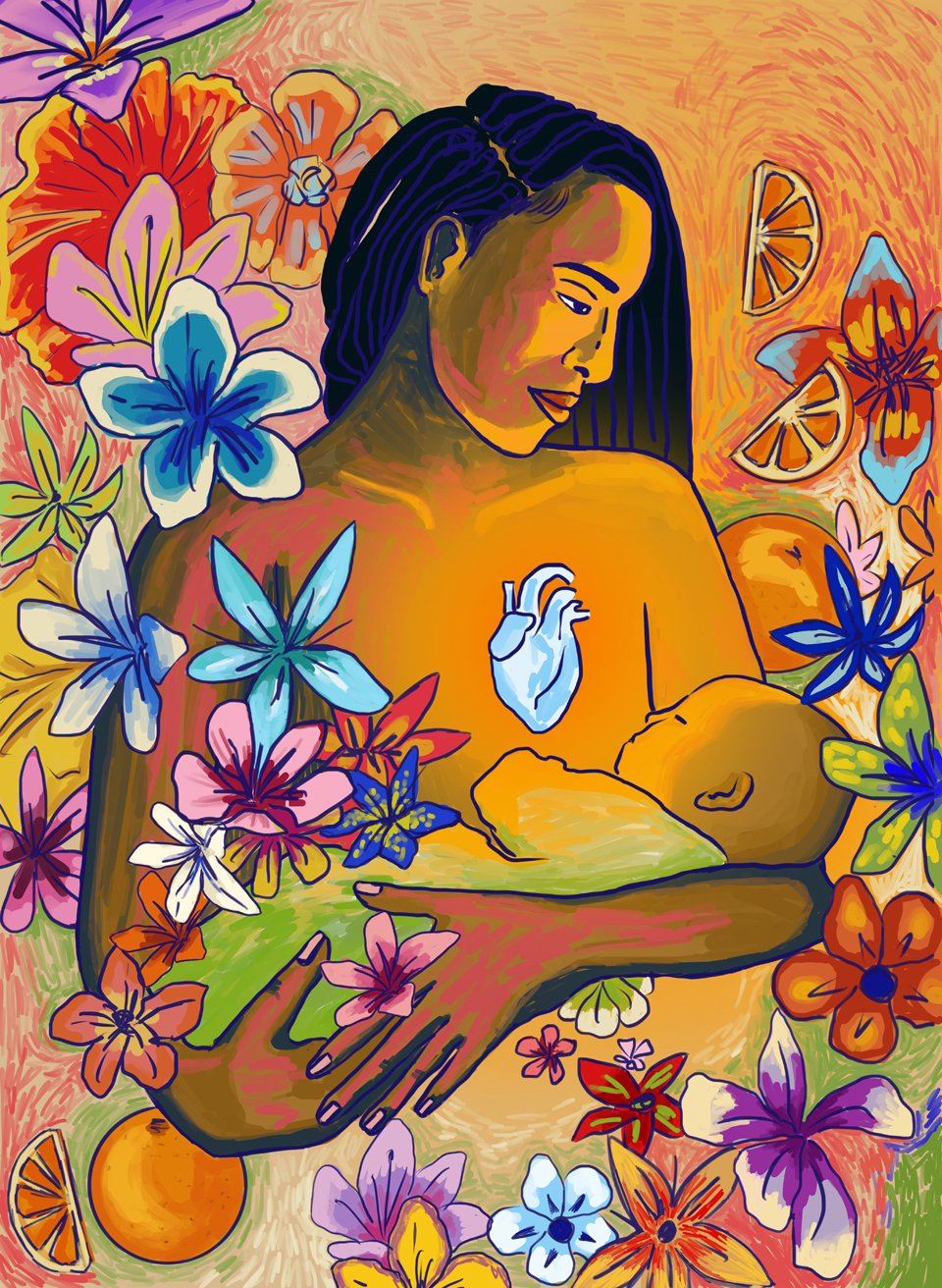 Written submission by Wanda Lien-Rojas
It was 1985, I was 21 years old and President Ronald Reagan announced to the world the genesis of a new disease; G.R.I.D. or the Gay Related Immune Disorder, later known as Acquired Immune Deficiency Syndrome or AIDS. I specifically recall hearing the words 'gay-related' so of course I thought I had nothing to worry about.
I was 21 years old and just started dating boys. My first boyfriend I met in church. The relationship ended even before it began. I'm not sure that I knew what I was doing; I was a late bloomer for sure. My second boyfriend was my neighbor's brother. And oh my goodness, he was gorgeous! Good looks, great personality and very sweet indeed. His name was G.P. I was head over heels in love with this guy. He had to be the one, the one and only. The boy I would marry for sure!
To read this blog in its entirety, click here.