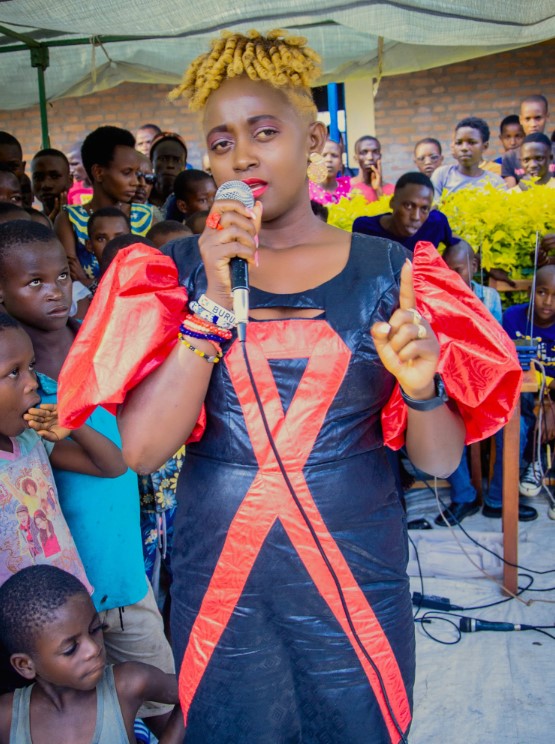 My lovely people, a lot of good things have happened these past days in Gihanga!
To celebrate World Aids Day 2022, Inyambo Stars together with RBP+ (an association of People living with HIV) organized the "Stop HIV stigma show" in the commune of Gihanga on the 3rd of December. I was very privileged to support them to organise this show for the third time.
During the opening speech I pointed out that it is very sad to see people still dying because of AIDS in 2022. And how shocking it is to hear children are still born with HIV, or of people who stop their medication because they heard they are Undetectable. This shows the need for all these talents to keep up their support to empower communities in Gihanga, Bubanza and all of Burundi on key health messages around HIV and AIDS.
To read this blog in its entirety, click here.