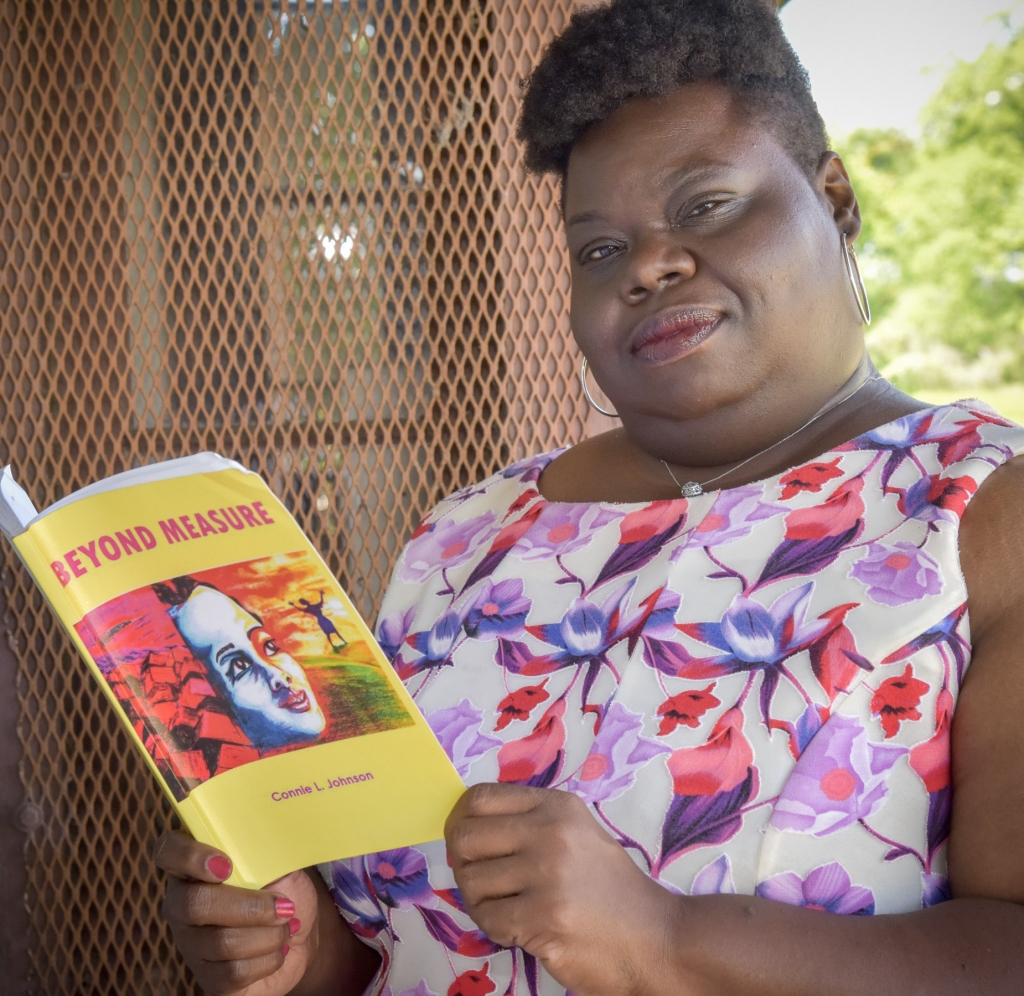 "Family isn't always blood. It's the people in your life who want you in theirs. The ones who accept you for who you are. The ones who would do anything to see you smile, and who love you no matter what." Unknown
In 2002, I sat in an office no bigger than my bathroom across the desk from a short, pale balding man whose job it was to inform me that my HIV test results came back positive. "You've got it." he declared. "Got what?" I responded. During a testing drive three weeks earlier, I was tested for several STIs. "Prepare for the worst and hope for the best" was the advice given by the best friend, Shana. She was the first person I called when the health department demanded that I come into the office to discuss my results. Immediately, my head began to spin with possibilities. The best case scenario was that I had contracted one of the many STIs that were treatable and curable. The worst case scenario was that I had contracted the same virus that had taken my mother's life seven years earlier.
To read this blog in its entirety, click here.