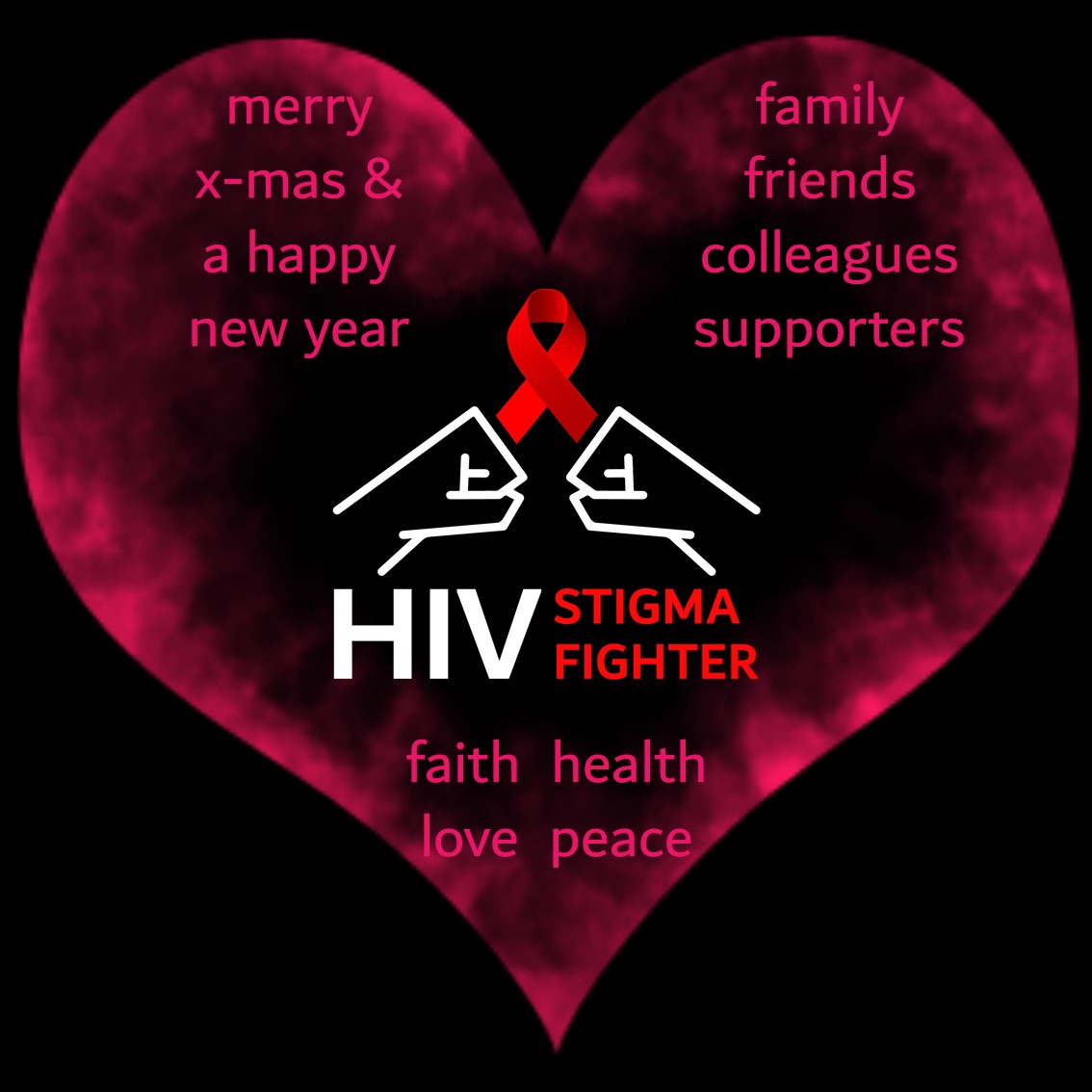 Dear lovely people,
How are you? Getting ready for the festive season?
We know that Christmas is a time for joy, to remember the past and find hope for the future. To me there is no better way to express my feelings through this special card to all of you...
To read this blog in its entirety, click here.