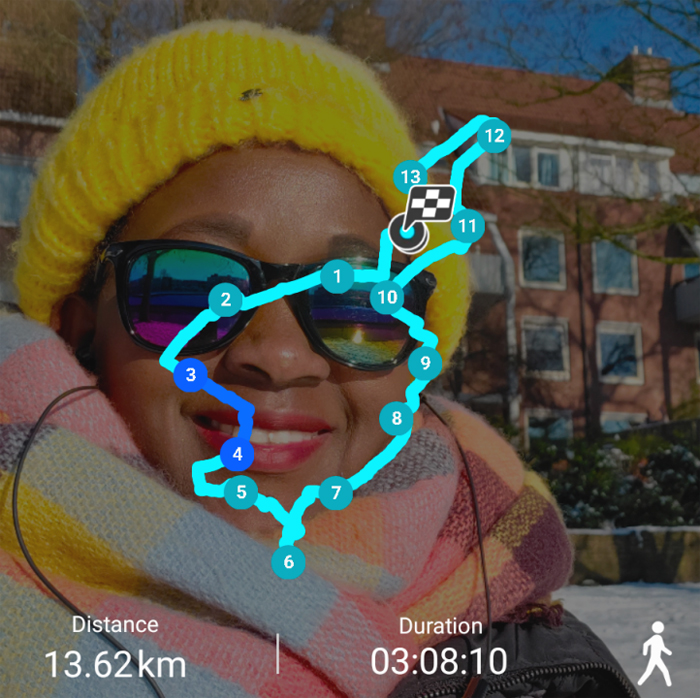 You may wonder why I chose this title? And why I believe this will be my 2021 slogan?
As I shared in Rollercoaster, as a long term diabetes survivor, I have been dealing with many health challenges alongside HIV during the difficult year 2020. Most of that year I also suffered heavy menstruation, related to drops in my iron level and anemia. Because of this I could not exercise regularly, losing confidence when doing simple things like walking or cycling. Sometimes I thought I was about to have a heart attack!
To read this blog in its entirety, click here.