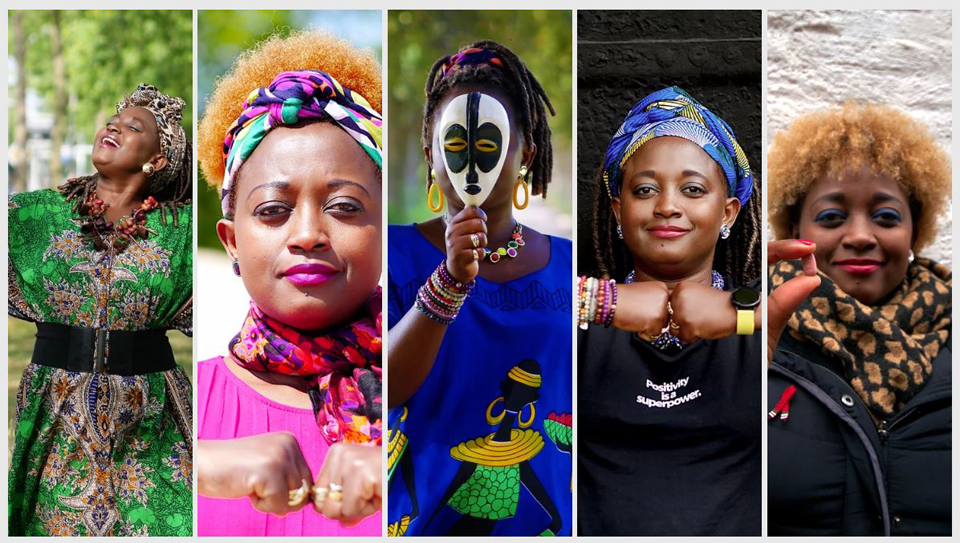 As a woman living with HIV since 2003, I dream of a world that is free from HIV stigma, where people with HIV can express themselves with confidence. I will take you on my HIV journey whereby you will see me transform from fear and shame, through acceptance, towards fighting stigma to break taboos.
I want this journey to be a source of inspiration and hope for HIV activists and people living with HIV. I also aim to influence and push key decision-makers to take action to address HIV stigma.
To read this blog in its entirety, click here.