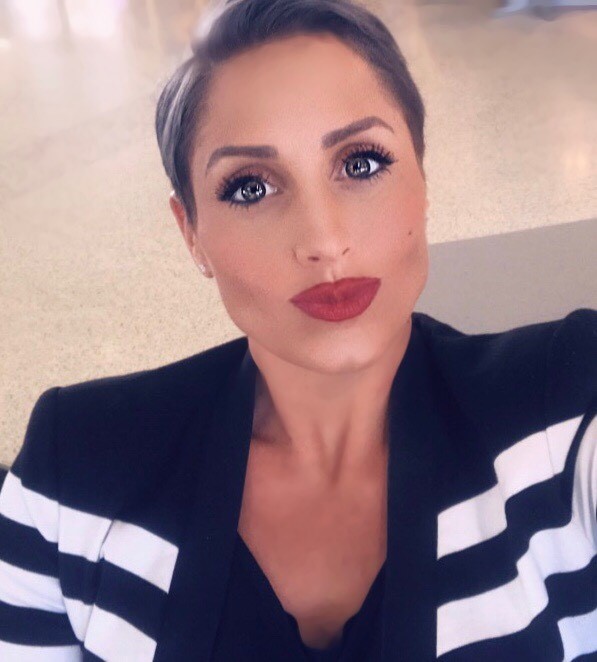 I am in the south; for now. With that move comes changes of all kinds and one of those for me is finding medical help and of course a new "infectious disease" doctor (which I hate that they call our doctors that, like we are suffering from the bubonic plague). To my surprise however the doctor I got was nice and he has been in the HIV field since before antiretrovirals came on the scene.
My inquisitive nature always feeds my desire for furthering my knowledge. It's kind of a curse at times. But... I used this as an opportunity to interview him and get his take on the HIV epidemic upon finding out how long he'd dedicated his life to this.
To read this blog in its entirety, click here.