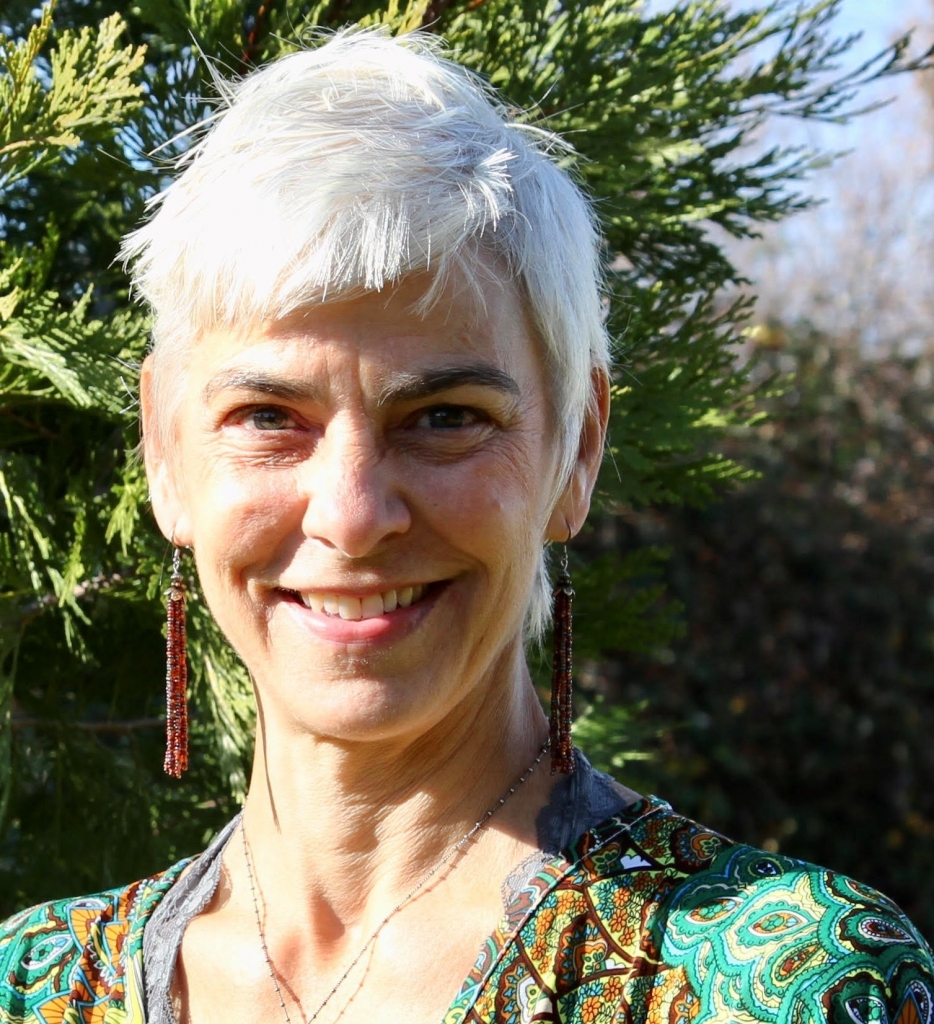 I am understanding the trauma I have experienced and how it has affected me. I have done nothing wrong, there is no one to blame. Life circumstances create opportunities for personal growth.
Death of my father at age 12, marital betrayal, loss of a business, and having to relocate away from my only son, my family. Events I have endured.
To read this blog in its entirety, click here.