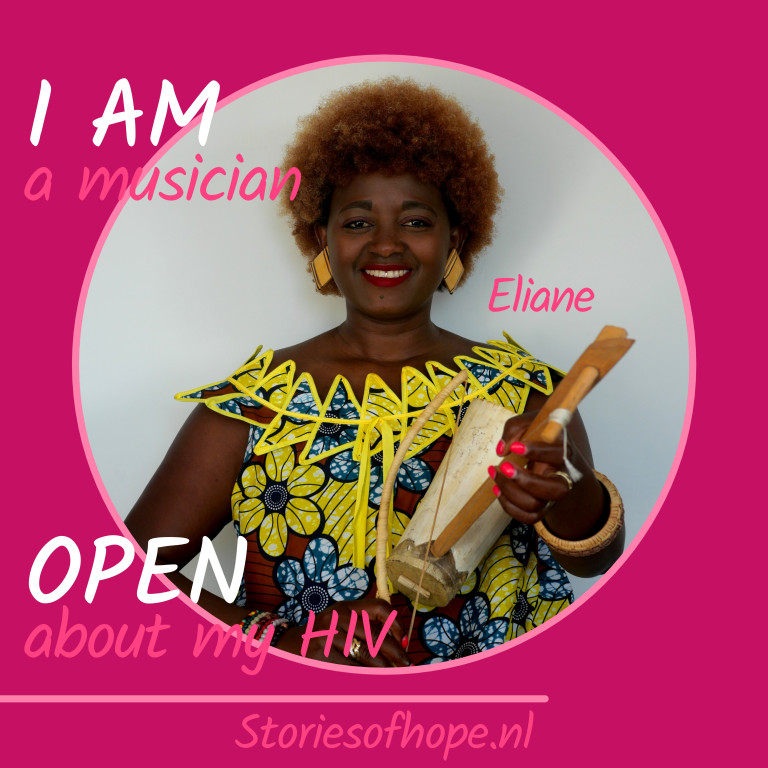 Hello my lovely people. It is always great to have something to keep you positively busy during these strange Covid times. So I am very excited to share a new initiative called stories of hope with you. I will be leading this for the coming 4 months.
Just a little background: I was lucky to follow the STEP- UP training organised by the European AIDS Treatment Group (EATG). Together with many other HIV activists and advocates I gained a lot of extra knowledge on HIV. EATG also gave us the opportunity to pitch a project we are passionate about and I decided to share my dream of reaching out to people living with HIV with a migrant background with them.
To read this blog in its entirety, click here.