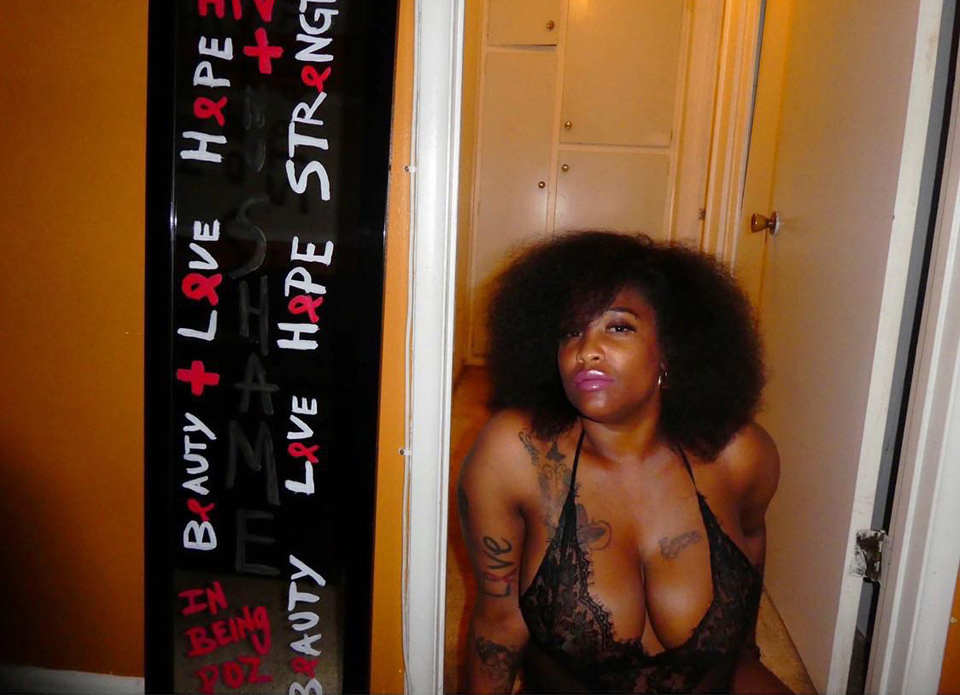 Disclaimer: Not everyone I have been with has been afraid to be with me, but for those that were this is how it made me feel.
Lucky for me, I have been fortunate enough to find people who still want to date me after I disclose that I am HIV positive... But then there is another layer to the reason why I get Anxiety when it comes to dating. As if Disclosure isn't difficult enough right? I have to deal with the part after disclosure; the part where I now have to educate my partner on how to be INTIMATE with me.
And I mean, I guess I should be grateful of the fact that I found someone who is open to the idea of dating someone with HIV... But I can't even begin to explain how annoying it is to have to teach someone how to love you... And I don't mean love in the emotional sense... I mean love in the physical sense.
To read this blog in its entirety, click here.